1. Junior engineers/ 2. CCS multi-rotor drones program
Cheung Chung Kwan, Workshop Dynamics
Mr. Cheung has a bachelor's degree in mechanical engineering from London University and an MBA from Louisville University, USA. He has worked in senior management roles in international engineering companies. He also has a Ph.D. in aeronautics from Beijing University of aeronautics & astronautics (BUAA). From 2005 to now he has worked in airplane design research at BUAA. He is also the founder of a drone company.
From 2008, He has been the course director at Dynamics Workshop, promoting aerospace, applied science and creative education in HK with various non-profit & private educational organizations.
Professional instructors, Workshop Dynamics
Tse Wing Chiu
Ms. Cheung Li Ting
"Online after school interest classes", activity video:
https://youtu.be/bzF0sgESh-Q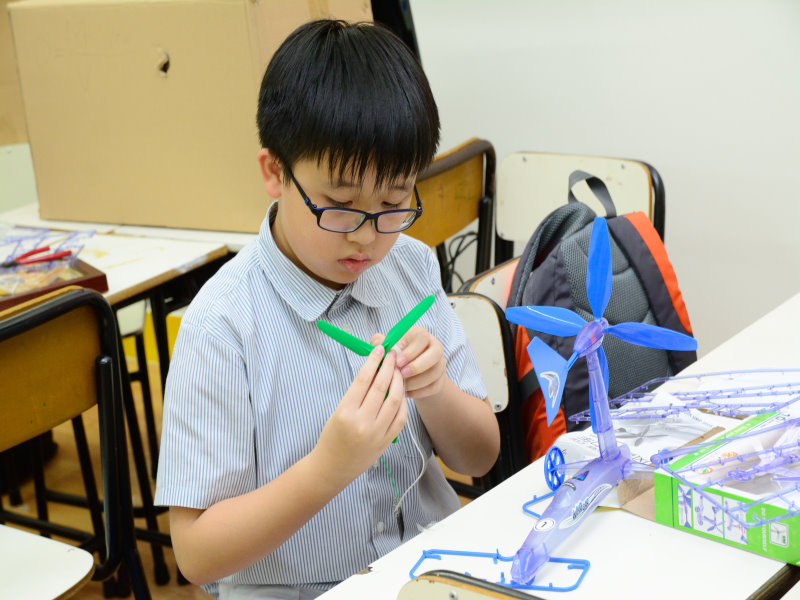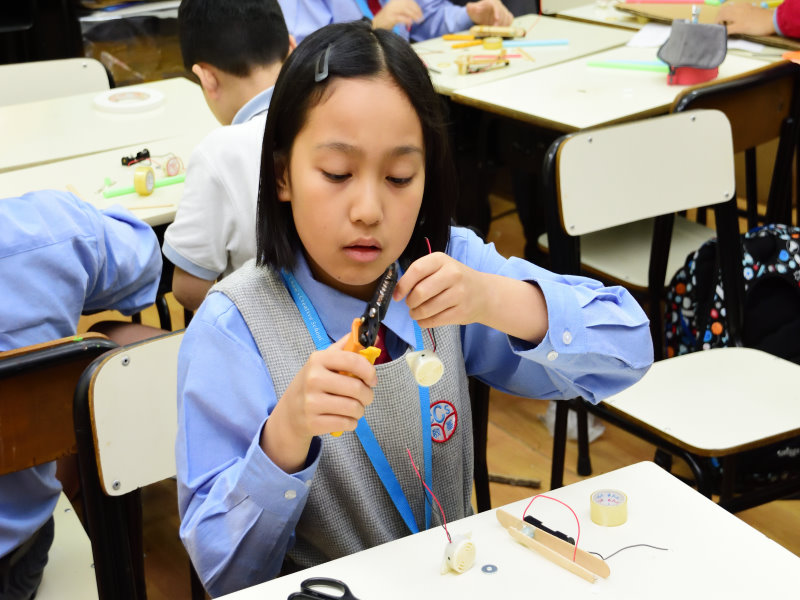 3. Science lab
Ms. Cheng Yuk Ling, Science & Research (HK) Limited
Ms. Cheng is a science instructor, trained and qualified in Japan in 2010.
She is the company's curriculum director and instructor for various kindergartens, primary schools and learning centers.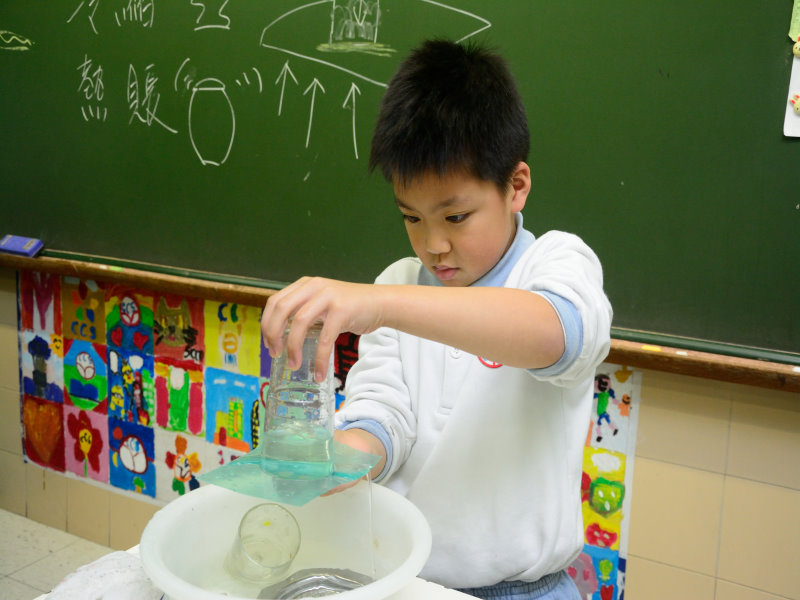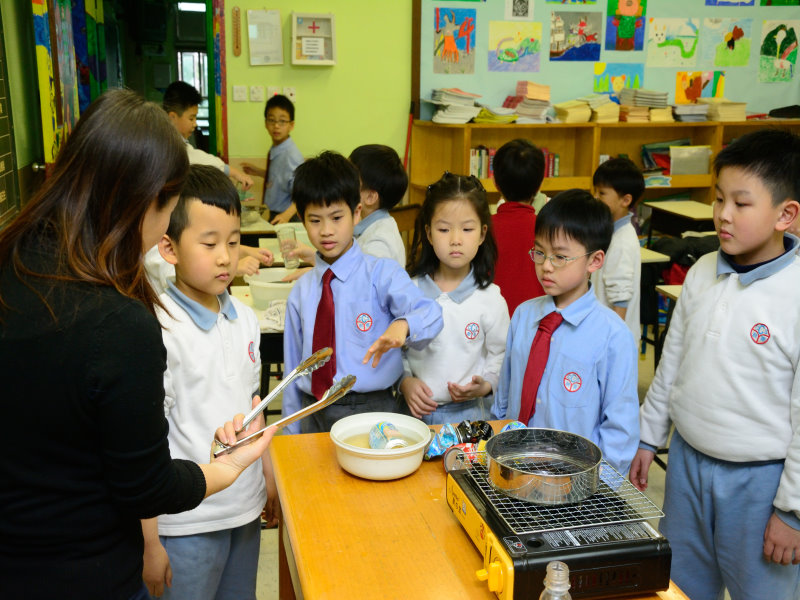 4. UK K' nex STEM classes
Chan King Man, Eye on International Education
Mr. Chan teaches creative STEM classes at various schools and the Treasury House, Noah's Ark
"Online after school interest classes", activity video: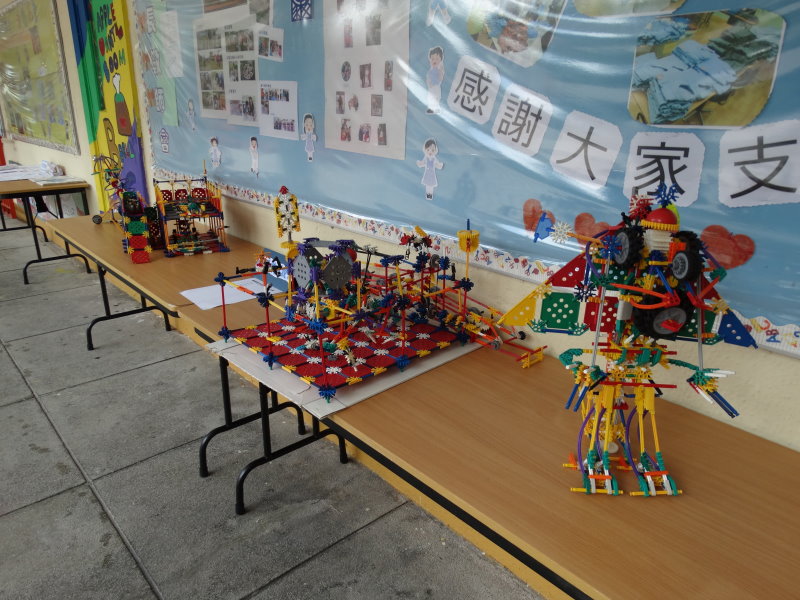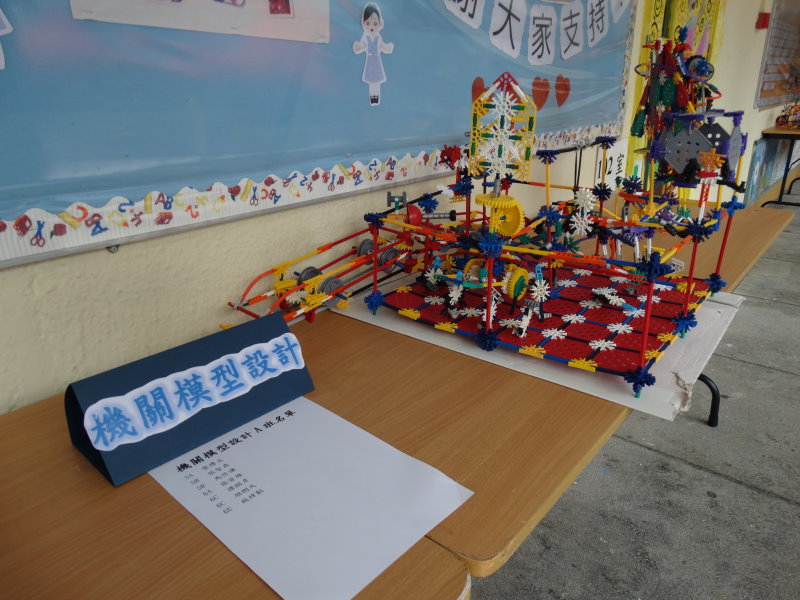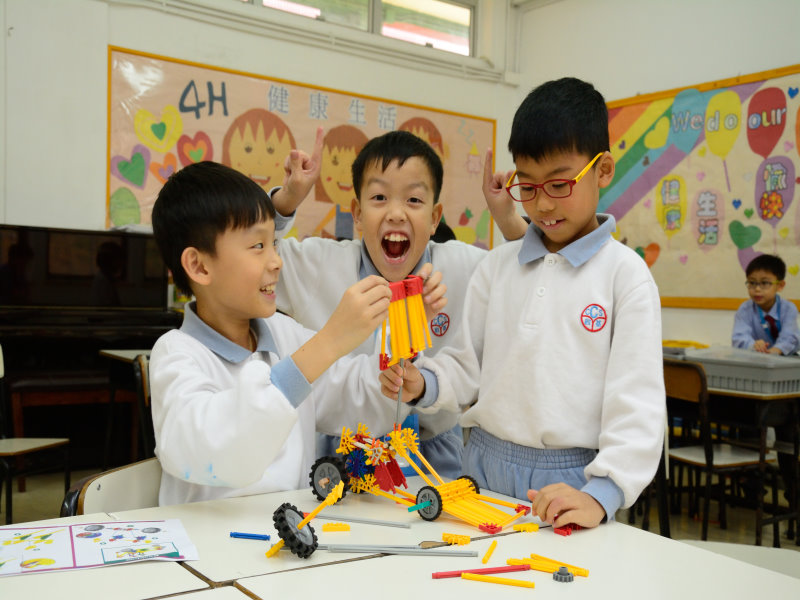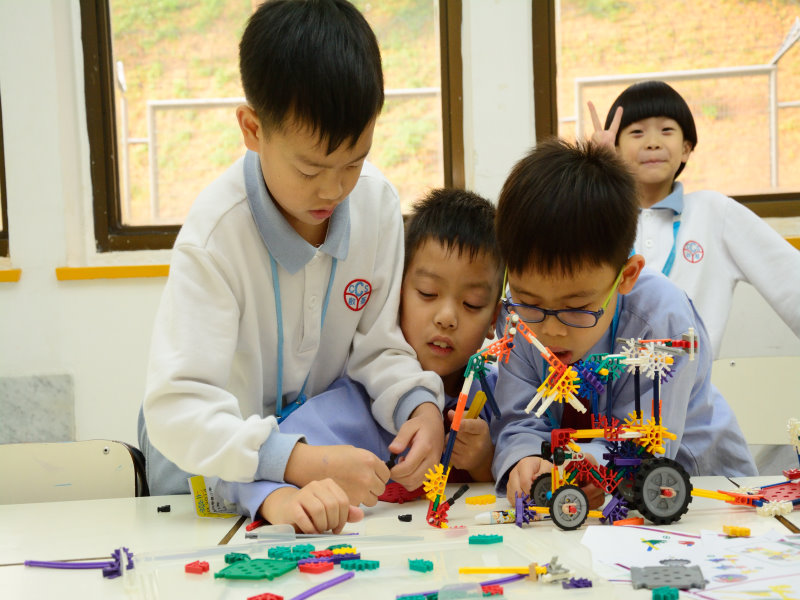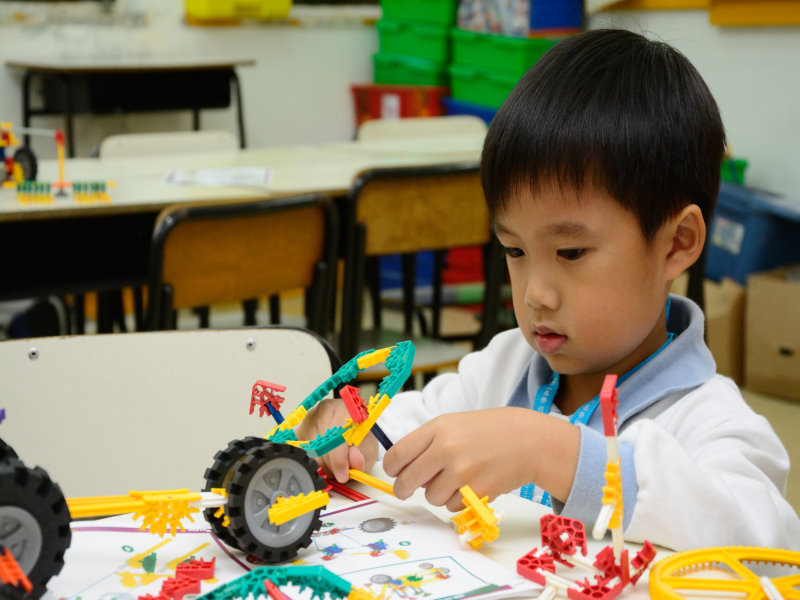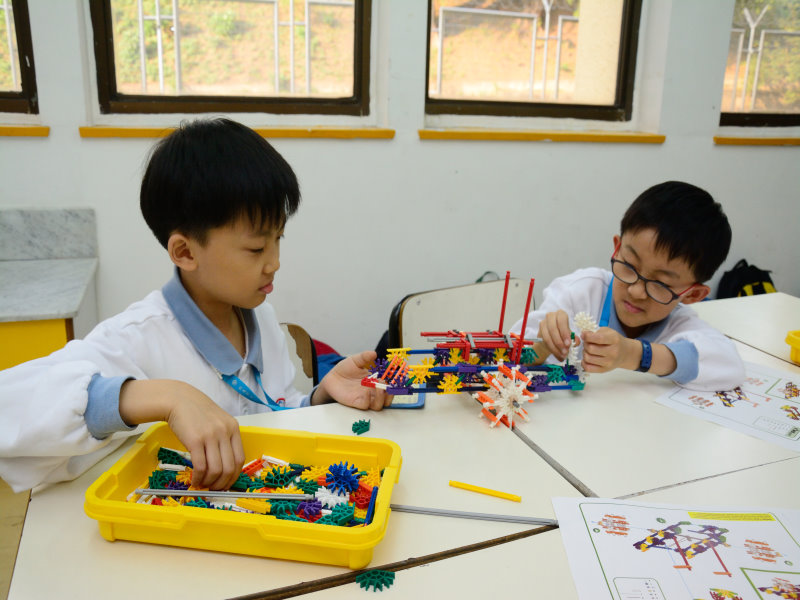 5. Young magicians
Instructors from Wonderland Magic Academy
We aim to promote education through magic, blending both magic and learning.
Let children develop their potential, self-confidence, communications skills and positive learning attitudes while studying magic joyfully. By practicing our philosophy of "nurturing young minds with magic for endless possibilities", we open a bright path for children to grow.
"Online after school interest classes", activity video: