1. Fencing
Mr. Wong Tsan, HK Fencing School (HKFS)
Current principal of HKFS, former coach coordinator of HK Fencing team
Mr. Gu Jun
Former representative of Yunnan fencing team, former coach of Yunnan fencing team
Activity video: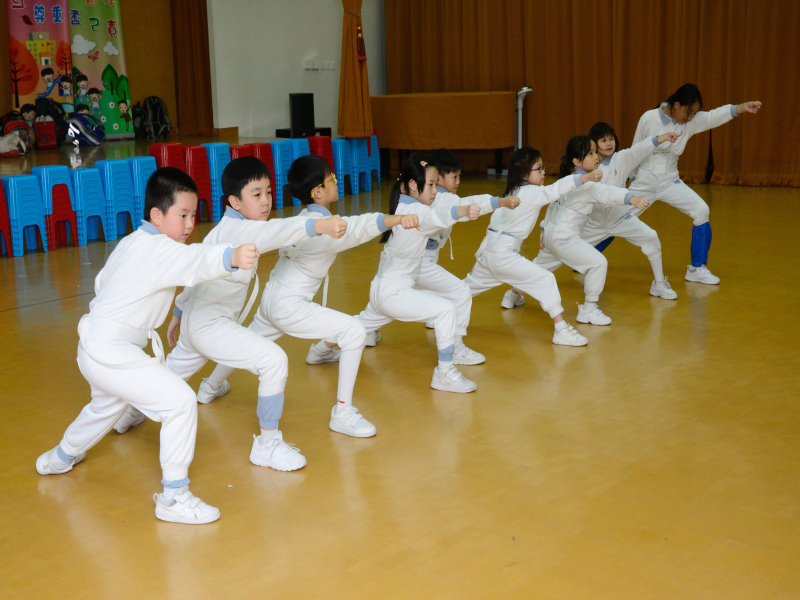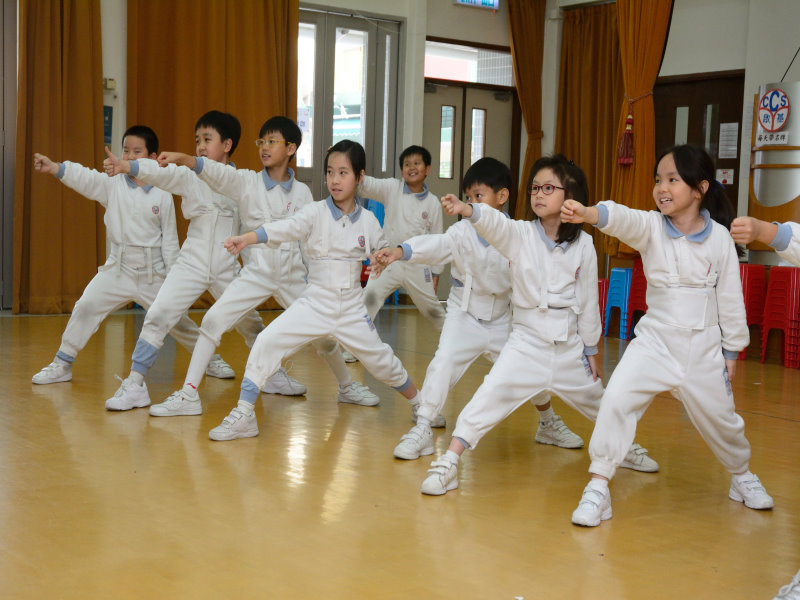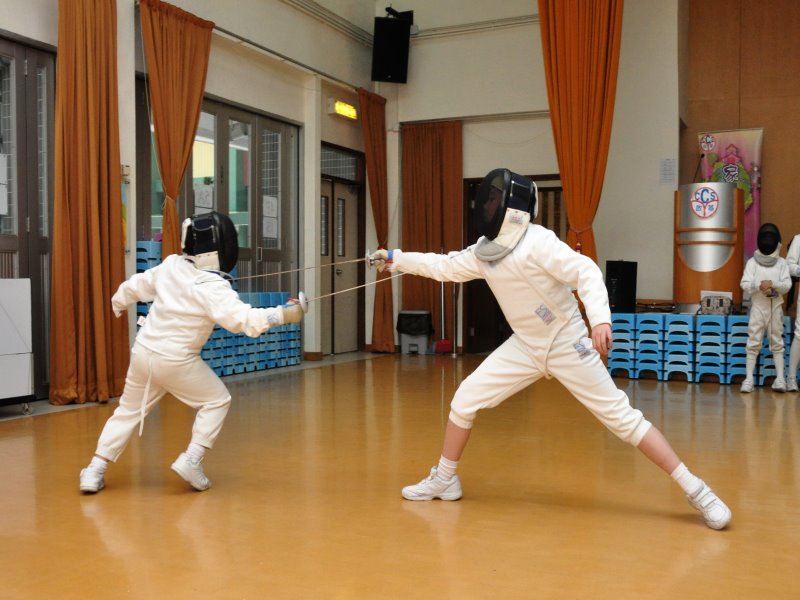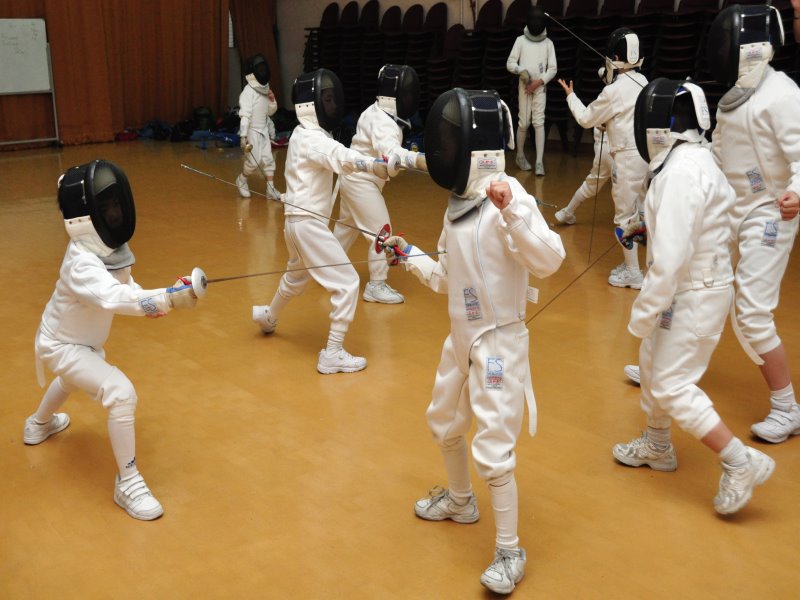 2. Wushu/ 3. Wushu elite class/ 4. Ving tsun
Chow Ding Yu
Chow graduated with a bachelor's degree in Wushu from the Beijing Sport University.
Since 1995, he has represented HK and competed in wushu worldwide.
In 1997, 1999 and 2003 he was awarded the gold medal in the World Wushu Championships. In 2005 he was awarded the Men's pair training gold medal in the East Asian Games. In 2011, Chow was selected as one of Ten Outstanding Young Persons. Currently, he is the vice chairman of the Outstanding Young Persons executive committee and a team member of the HK Council for Accreditation of Academic & Vocational Qualifications.
Ms. Law Yan Loa
Ms. Law has taught at wushu classes in many primary schools. She was also a judge of the HK Huaxia Wushu competition (by age group)
"Online after school interest classes", activity video:
https://www.youtube.com/watch?v=2tLF2Fu8qzY&feature=youtu.be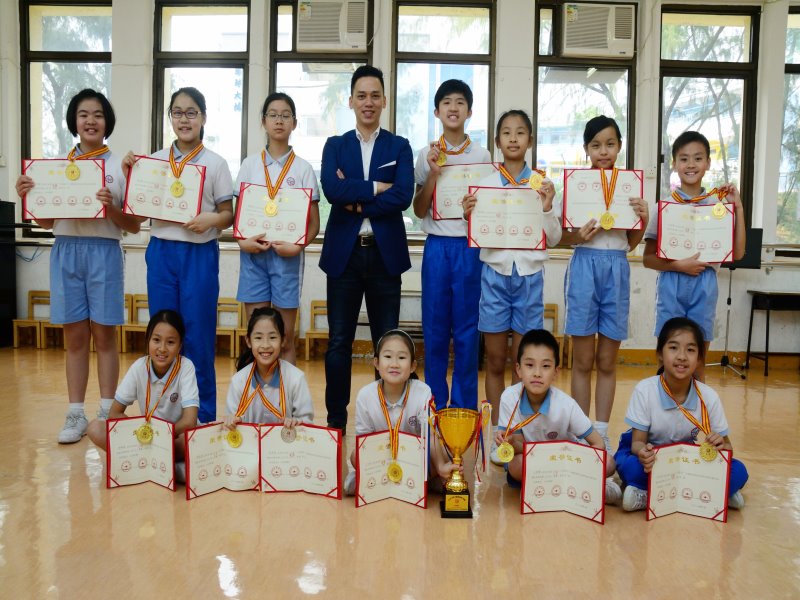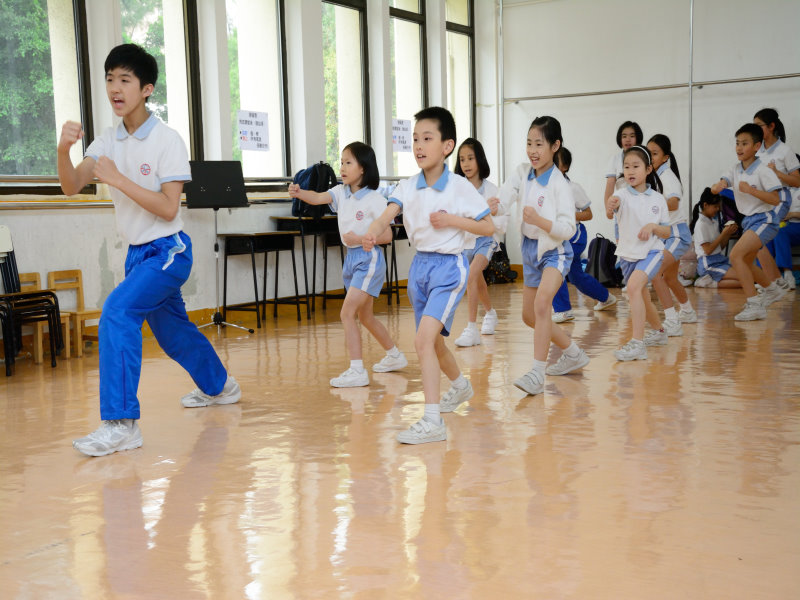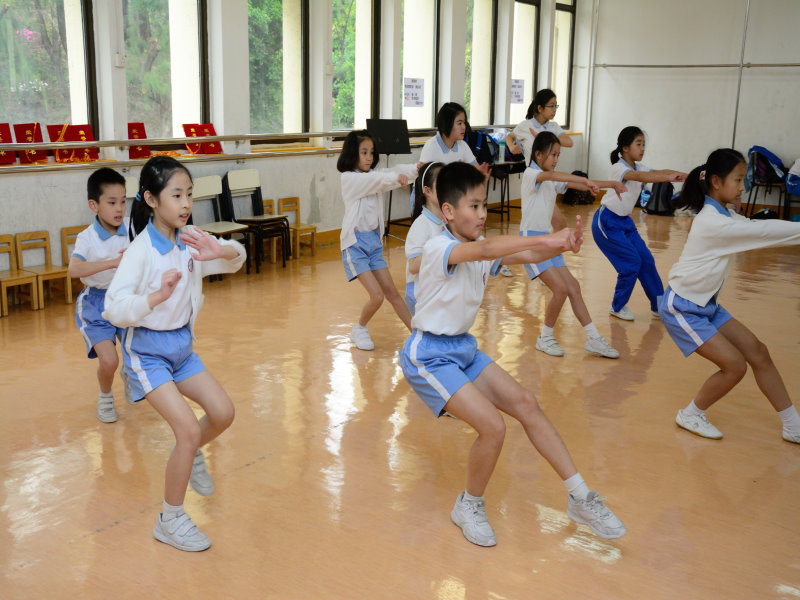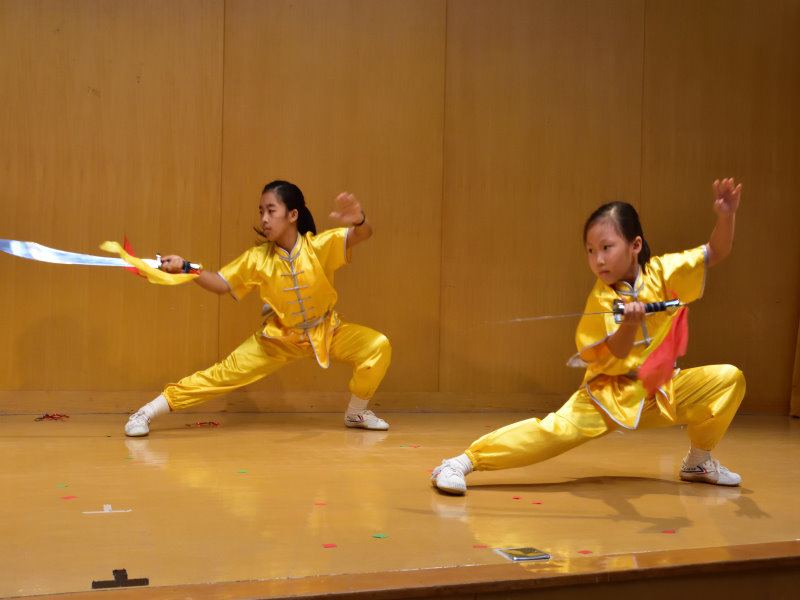 5. Taekwondo
Lai Jun Ho, International Taekwondo HK Association (ITHK)
Black belt 6 dan, examiner, judge and intermediate coach at ITHK
Intermediate coach, 3rd level fight judge, 3rd level Poomsae judge at
the HK Taekwondo Association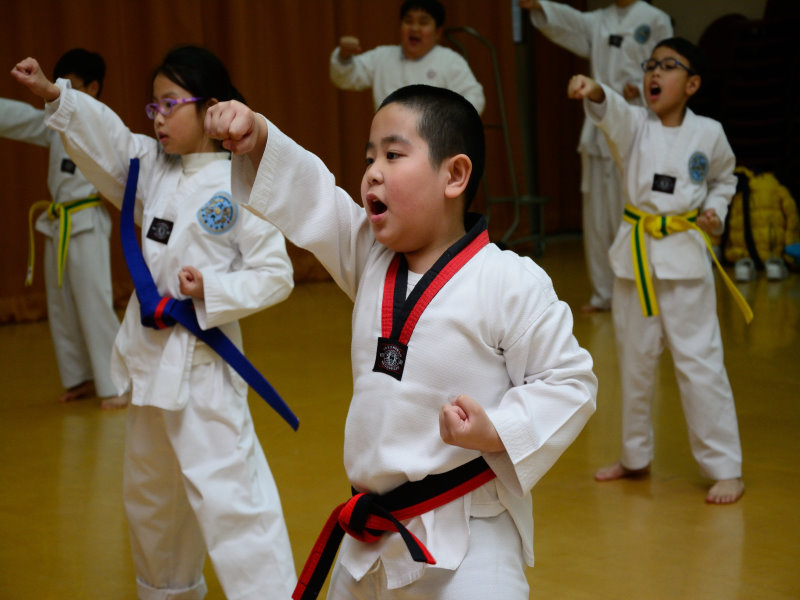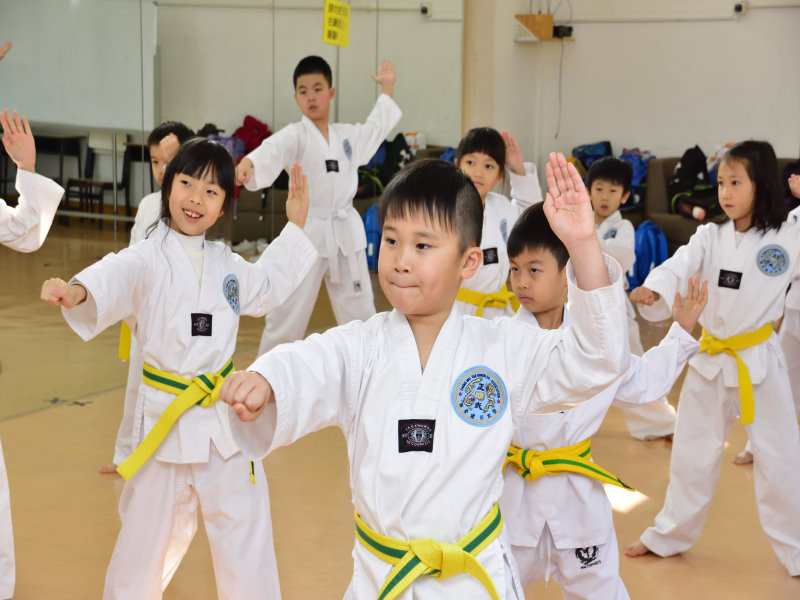 6. Gymnastics
Cheng Wai Pang
Mr. Cheng is a former member of HK Gymnastics team, Schools Open trampoline competition champion from 1972 to 1974. Currently, he is the chief coach & course director of gymnastics team at HK YMCA and course director of a Children sports training center. He is also a certified coach in gymnastics and a registered coach with the LCSD.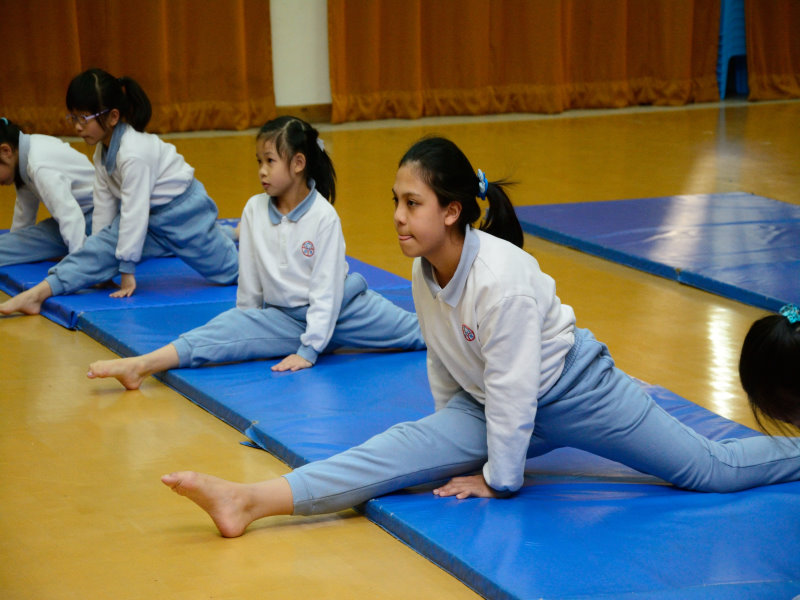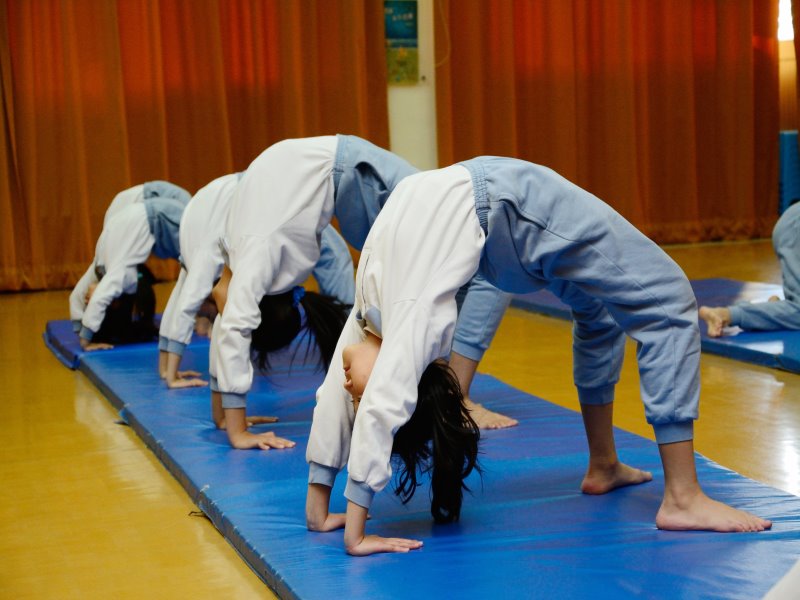 7. Acrobatics
Mr. Ng Wai Chit
Mr. Ng is a performer as well as an instructor in juggling, with over 10 years of experience.
Self-introduction of Mr. Mg:

"Online after school interest classes", activity video: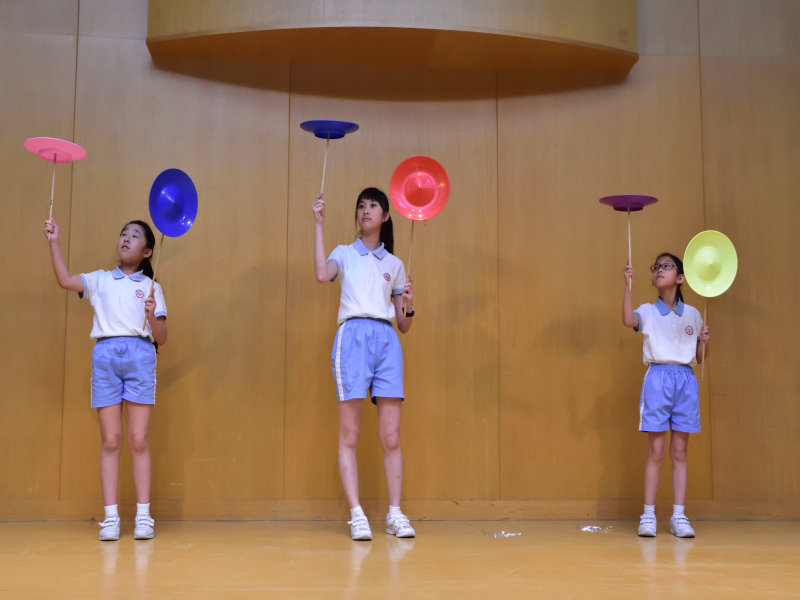 8. Rope skipping
Auyeung Wai Man
Technical consultant, Jump rope for heart program of HK College of Cardiology
(2001 to now). For 3 years, the secondary school team led by Wai Man won the grand championship in the Jump for heart fancy skipping rope competition. A few his students have been chosen for the HK team to compete in the International Rope Skipping Federation & the Asian Jump Rope Union races.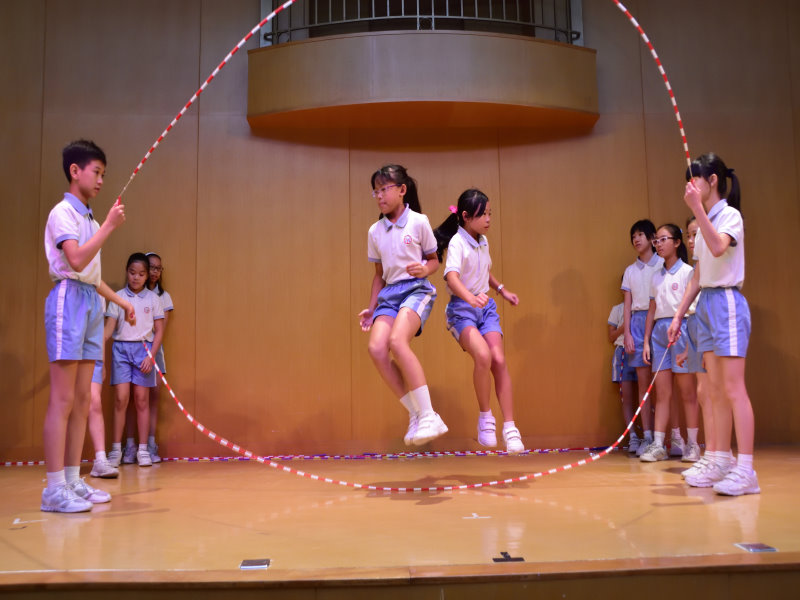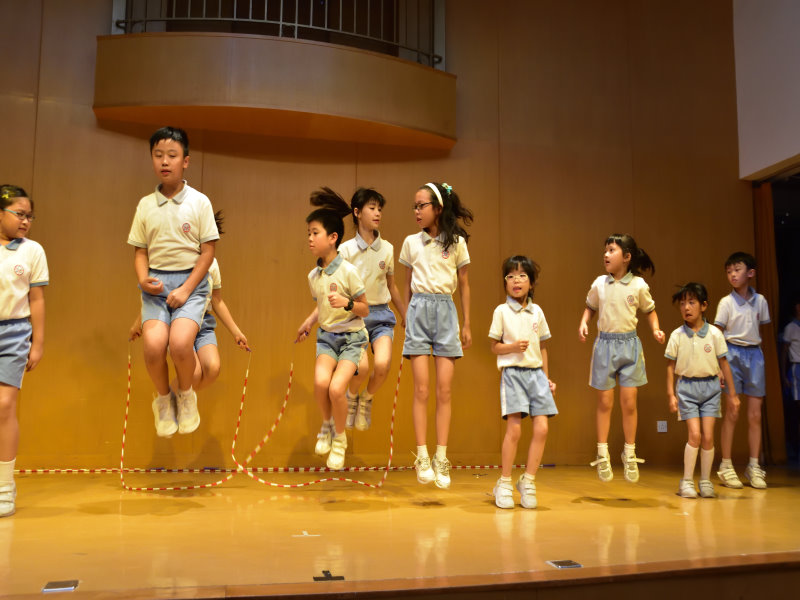 9. Basketball
Fan Man Kit
Aims to nurture P1 to P4 students interest in basketball, strengthen their basic skills and enhance individual abilities. Mr. Fan has 7 years' experience in coaching secondary & primary school basketball, with exchanges in countries like US, Germany & Japan.
Educational goals: coaching is teaching & training. Through basketball, I educate students for more comprehensive growth.
Qualifications: YMCA basketball coach (silver), YMCA WKS team coach, coach in various secondary & primary schools, Athletes in Action Basketball camp (Berlin), Drive Basketball camp (Seattle)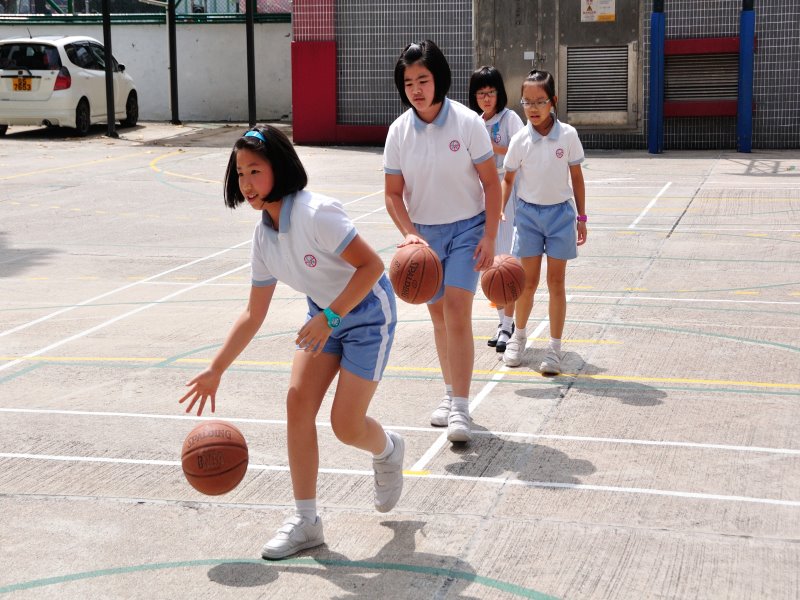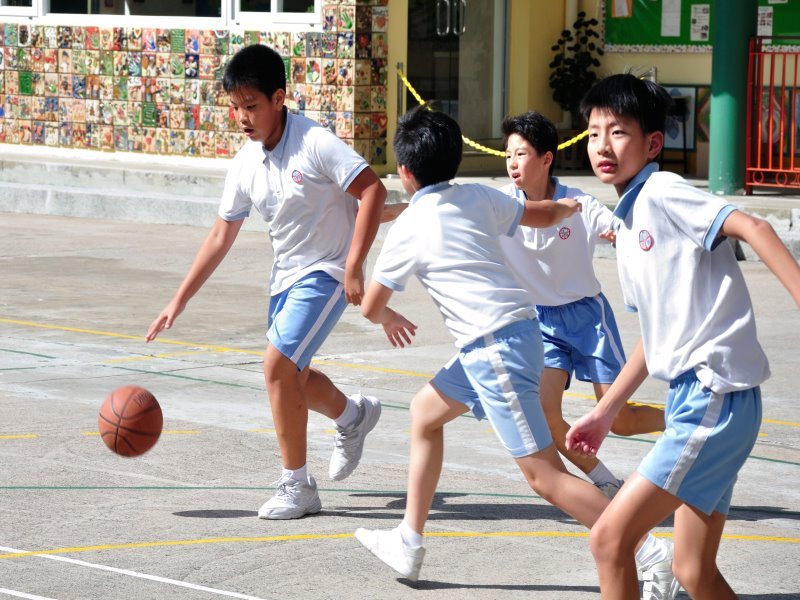 10. Badminton
Lai Kam Man
A key member in Asian Youth invitational badminton competition in 1997, Mr. Lai has been a coach in many secondary & primary schools. Currently, he is coach of the Pak Yu club and a volunteer coach with the Scouts Association of HK.
Sin Kwok Ming
A coach at the Pak Yu club, Mr. Sin has been a coach at various secondary & primary schools.
Chan Kai Wing
A coach at the Pak Yu club, Mr. Chan has been a coach at various secondary & primary schools.
Kwok Tze Him
A registered coach with the HK Badminton Association and a fitness instructor, Mr. Kwok
has been a coach at various secondary & primary schools.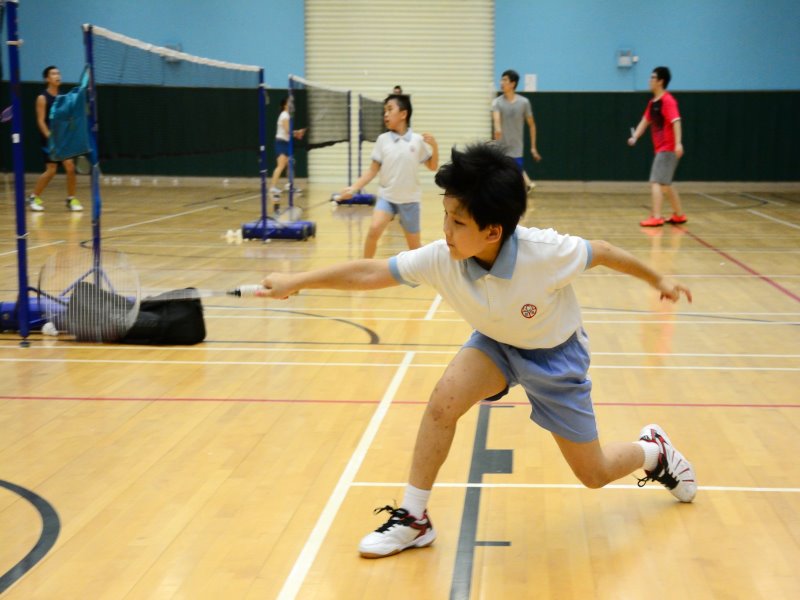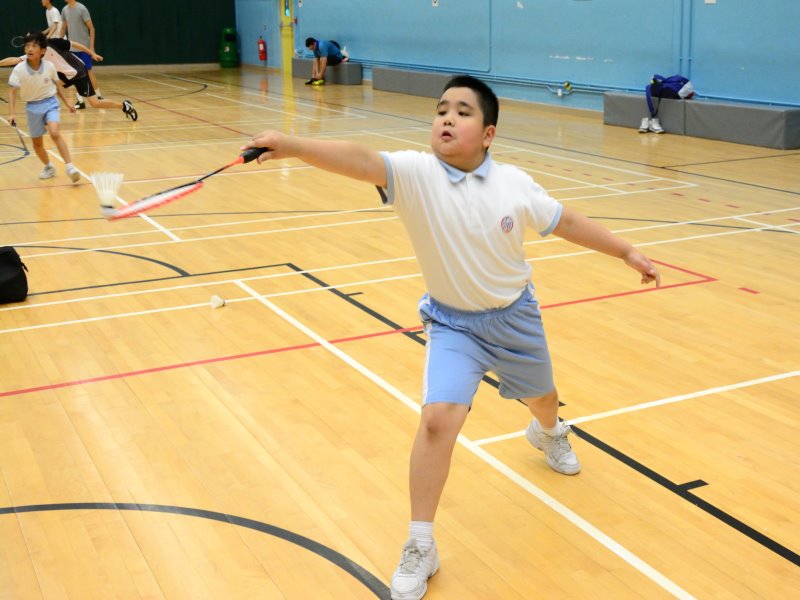 11. Boys' soccer / 12. girls' soccer
Chiu Siu Keung
Mr. Chiu received his AFC "B" license coaching award in 2004.
He was the HKFA goalkeeper trainer in 2004, HKFA Futsal coach in 2005.
From 2012 to 2013, he was with the HKFA Youth soccer training program and a Southside goalkeeper trainer. Currently, he is the chief coach for Lee Man Youth Academy and an inspector with the HKJC Youth football development program.
"Online after school interest classes", activity video: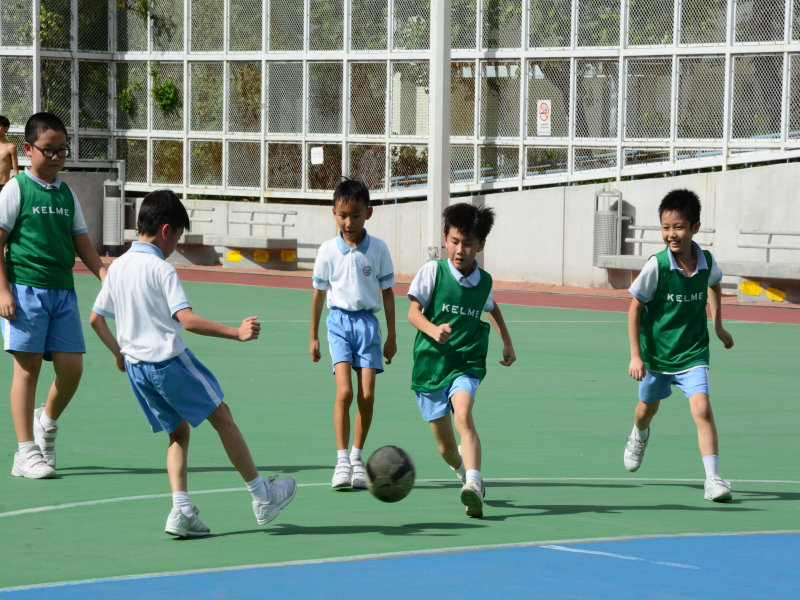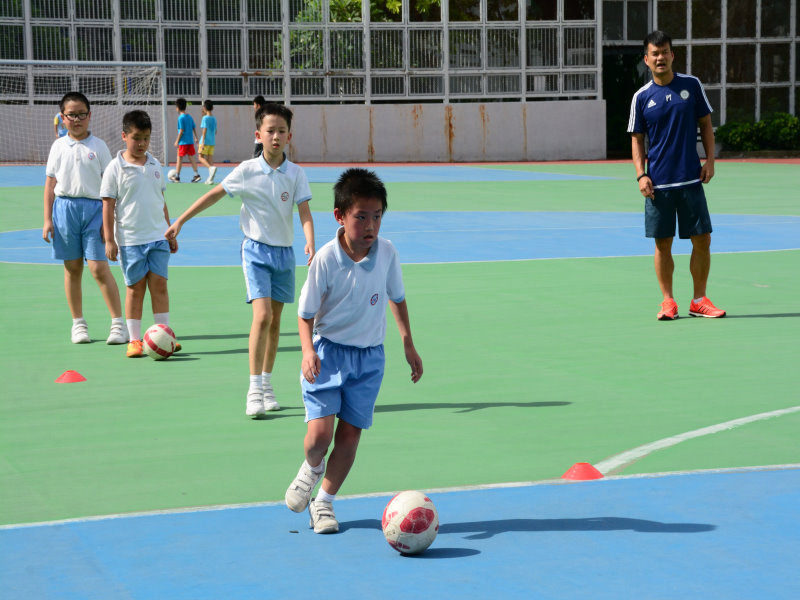 13. Ping pong
Mak King Ho
Mr. Mak is a registered coach of the HK Table Tennis Association. Formerly with the HK table tennis team, he participated in the World Table Tennis Championships (Paris) singles & doubles and the HK Open singles championships. He was the HK group A champion and was 1st in men's group A in the 2017 HK Open group championships.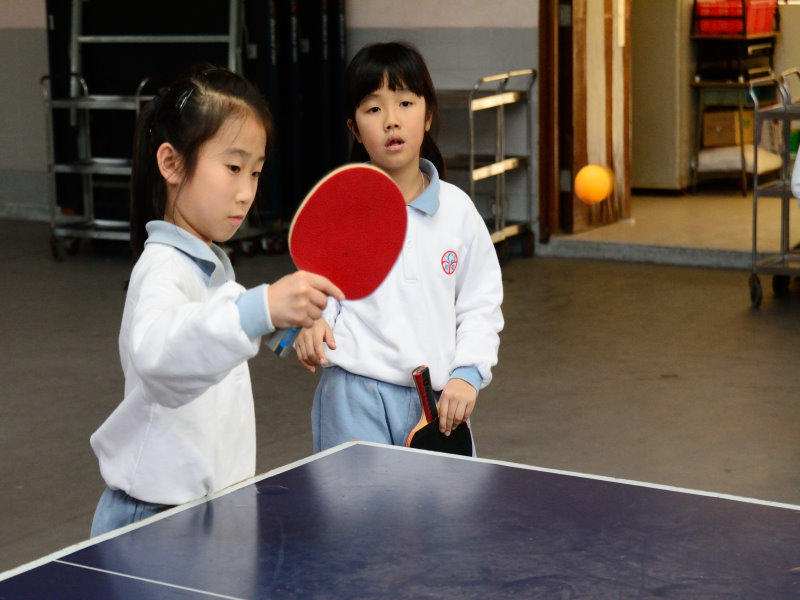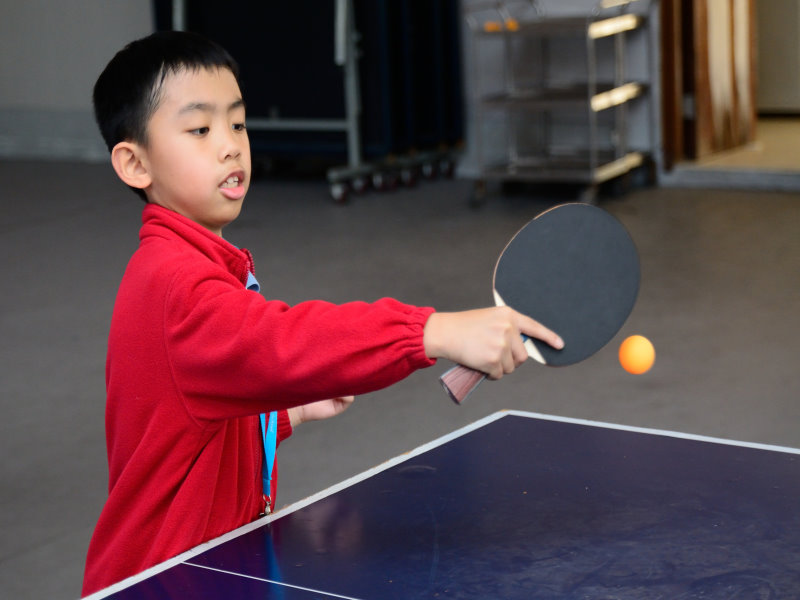 14. Swimming
Lam Siu Tong, Flying Dragon Lifeguard Club
Chairman of the swimming group at Kowloon City District Recreation & Sports Council,
Diploma member of HK Swimming Teachers' Association, with teaching diploma from HK Chinese Amateur Swimming Association
Cheung Siu Hang
Member, HK team for Asian Games in 2006 & 2010; HK team member for East Asian Games in 2009