1. Tap dance (beginner & intermediate class)/ 2. Tap dance (advanced class)
Ms. Choi Wai Ting
Ms. Choi started learning music and dance at the age of six, with many years of onstage performance experience. In 2020, she qualified as a tap dance teacher through the Commonwealth Society of Teachers of Dancing. In 2018, she was awarded the Licentiate of Trinity College London (LTCL) in Singing Recital. In 2021 IDO International Continent vs Continent Championships – World Championships (Performing Arts – 17 & over Duo), rank 34; from 2011 – 2019, participated in production & performance during the HK Tap dance Festival. In 2017, she participated in R &T Rhythm & Tempo (choreography) and
HK week@Taipei. In 2015, she participated in musicals "Broadway Here I come" & "Hairspray JR." and the graduation performance of tap dance training by R&T Rhythm & Tempo. In 2011, she played the role of Annie in "Annie", the school musical.
"Online after school interest classes", activity video: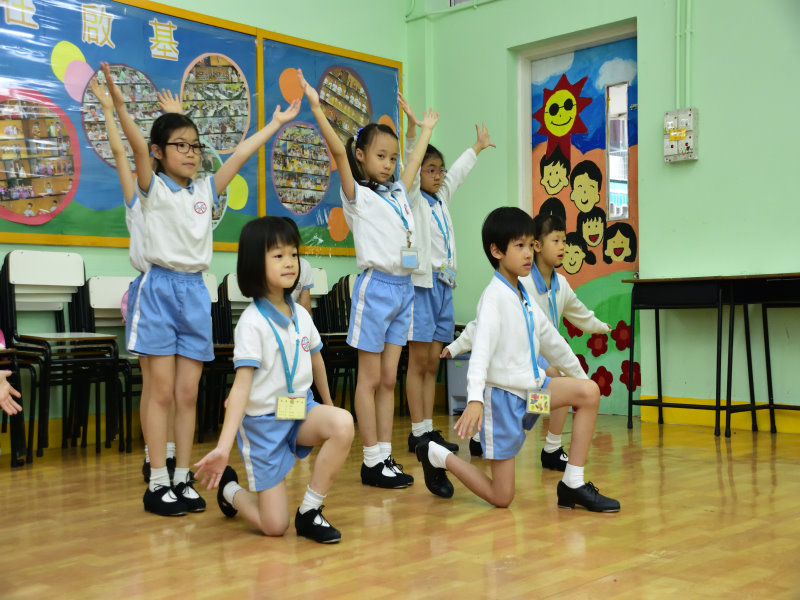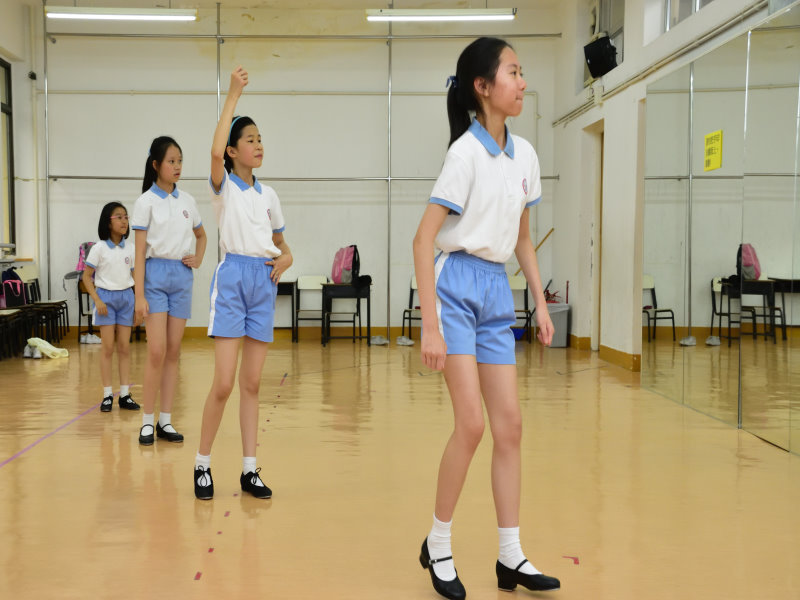 3. Jazz & musical dance
Ms. Yu Ching Wah
Ms. Yu graduated with a high diploma in musical theater from the HK Academy of Preforming Arts (HKAPA). After graduation, she went for further short-time studies in singing & dance at the Broadway Dance Center in New York. Over the years, Yu has participated in various dance, singing and musical performances. She has also worked for Disney as a vocalist. Now she is a freelance actor in musicals, dancer, singer and dance teacher.
Yu has taught in various secondary and primary schools, Dance Center at Contemporary Dance Company and HKAPA EXCEL.
Activity video: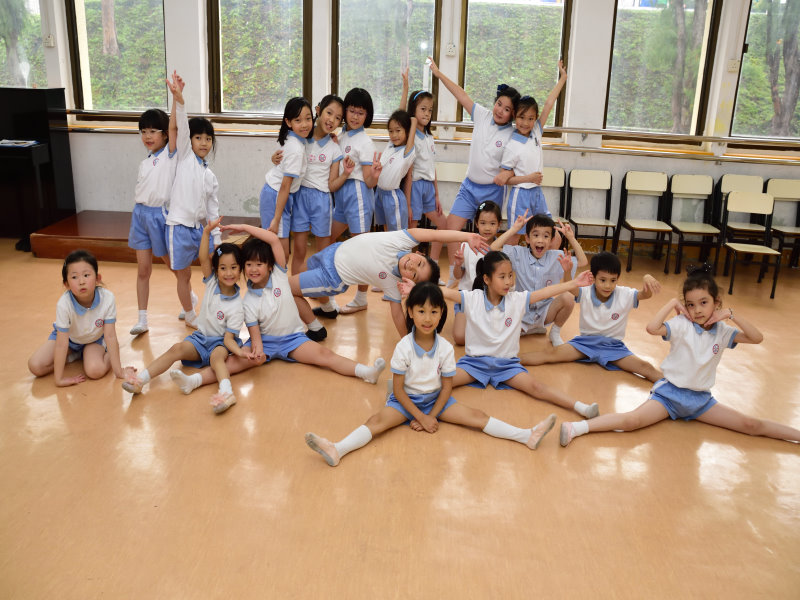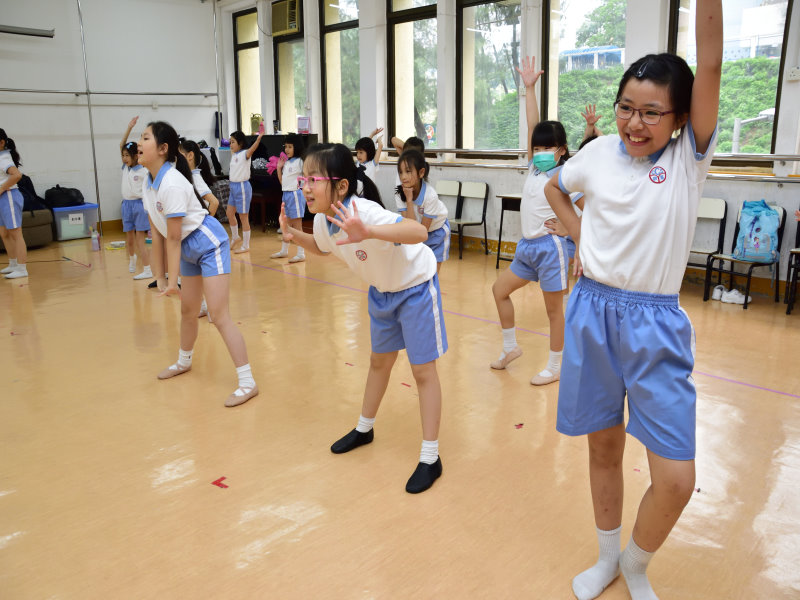 4. Ballet
Ms. Liu Ying Jun, Christine Liao School of Ballet
Ms. Liu started ballet training in 1999 and received a dance scholarship from the Christine Liao School of Ballet in 2005. In 2010, she achieved the excellent grade (RAD) Advanced 2 and a professional qualification from CSTD. She started her teaching career in 2010, and has taught in various professional dance schools, secondary, primary schools & kindergartens in HK. Dedicated to teaching, she also became a full-time dancer in 2014. Ms. Liu is experienced in onstage performance in addition to years of teaching experience.