1. International chess
Ms. Ho Yin Ping
Ms. Ho is a master and coach of the World Chess Foundation, with more than 20 years of experience in teaching primary school students. Each year, she organizes 3 large scale secondary & primary school students competition & individual competitions under the HK Juniors Chess Club. She has also often led HK youth teams to compete in the Youth Chess Olympiad.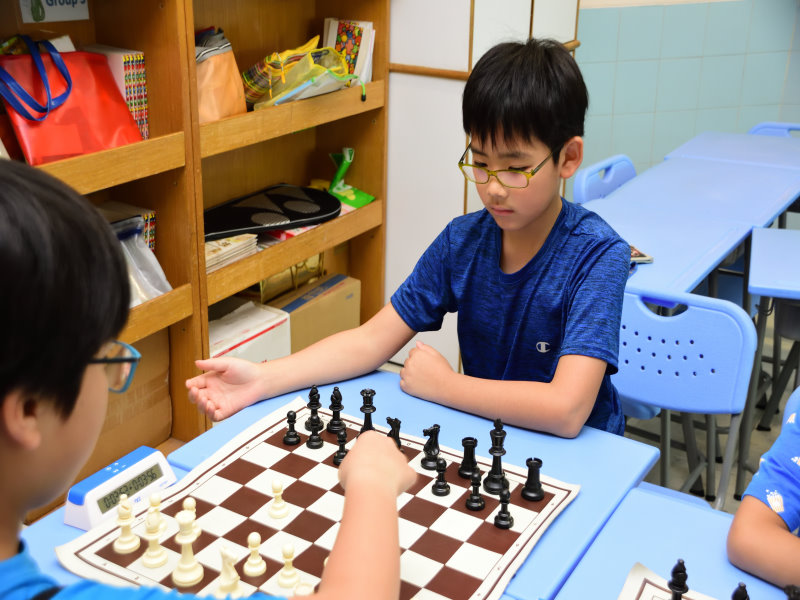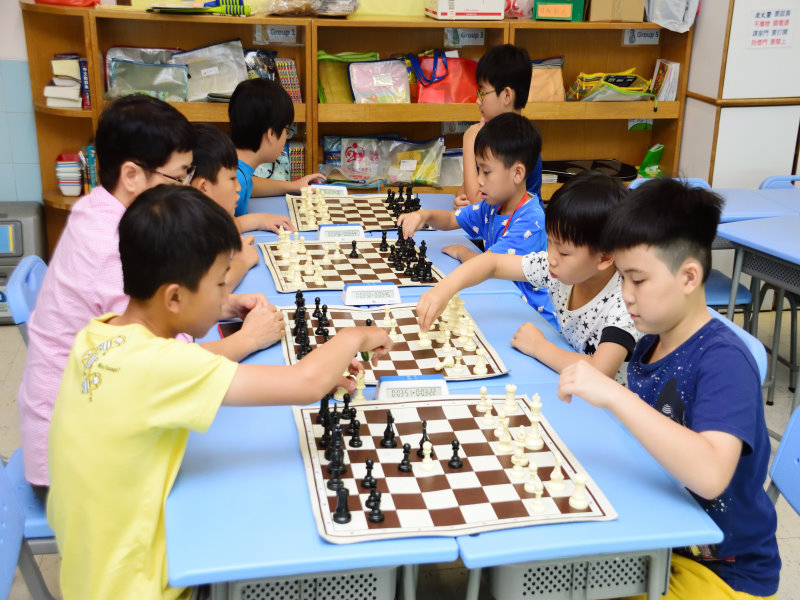 2. Go
Chow Jie Jun, HK Children's Go Academy
Mr. Chow is deep into research and an incisive go player. He teaches go out of interest.
He hopes to popularize go, our cultural heritage, among the youth. Chow has taught go for nearly 20 years. His students have represented HK and won group & individual championships in various international competitions, bringing glory to Hong Kong!
"Online after school interest classes", activity video: