STEM curriculum
Starting in 2016, we have actively developed STEM education, including course planning, investing in various hardware & facilities as well as teachers' training. Our goal is to enhance students' knowledge and skills in applied science & technology, nurture their creativity and teamwork skills to solve everyday problems.
During the initial promotion, we used the subject of General Knowledge (GK) as the entry point and invited Dr. Cheung to design and teach STEM courses, with help from GK teachers. Now all STEM courses are designed and taught by GK teachers.
We also partnered with a technology company, held a STEM Day to broaden student learning and participated in various related activities & competitions.
1. For regular STEM courses, we now implement through GK themes.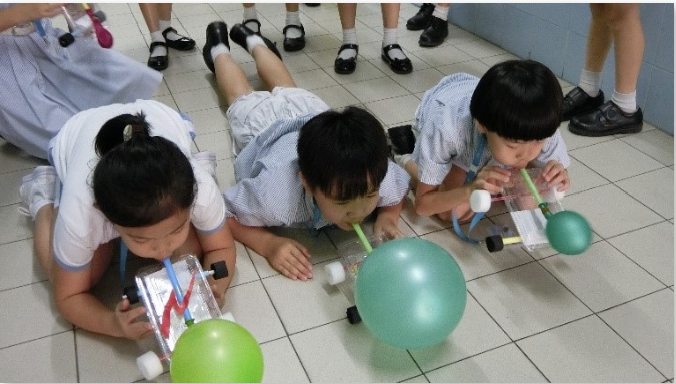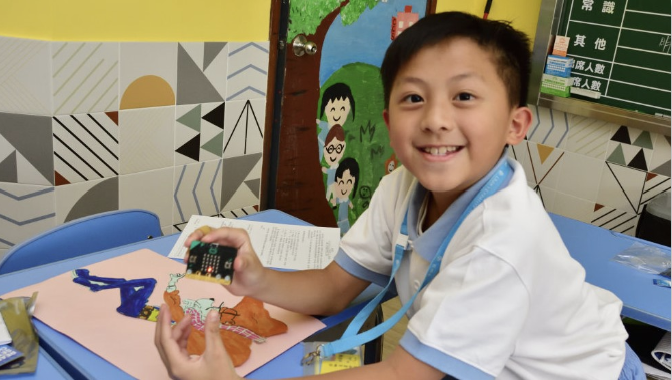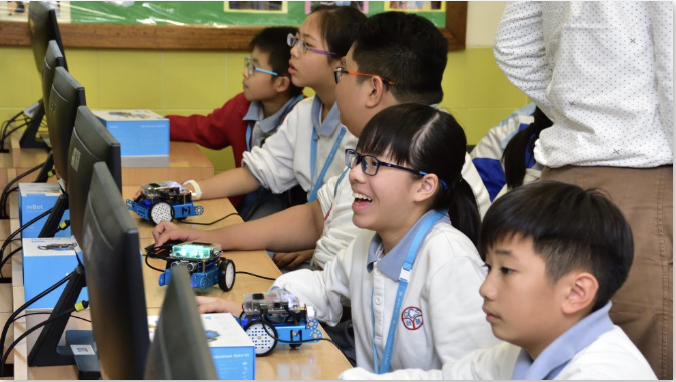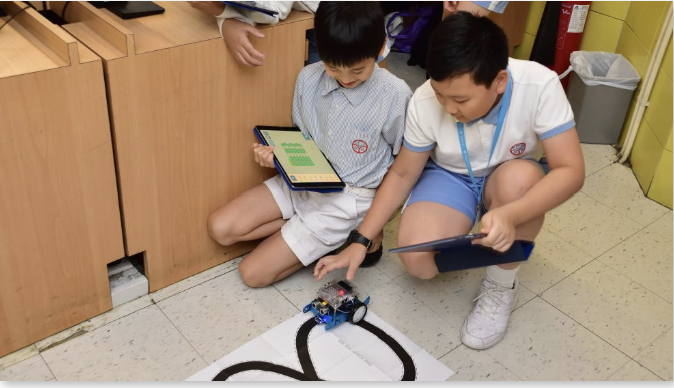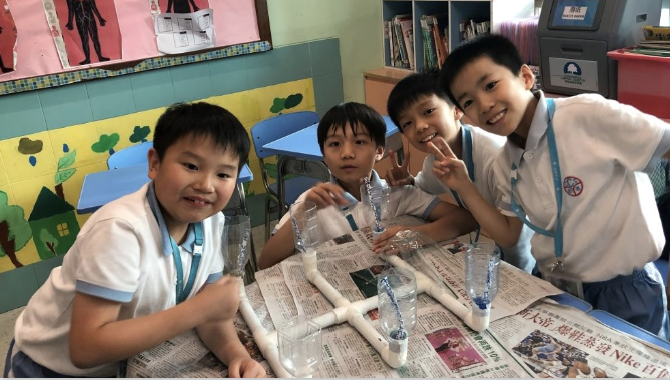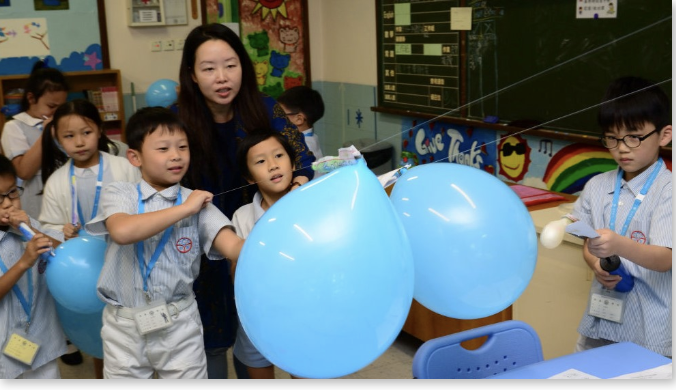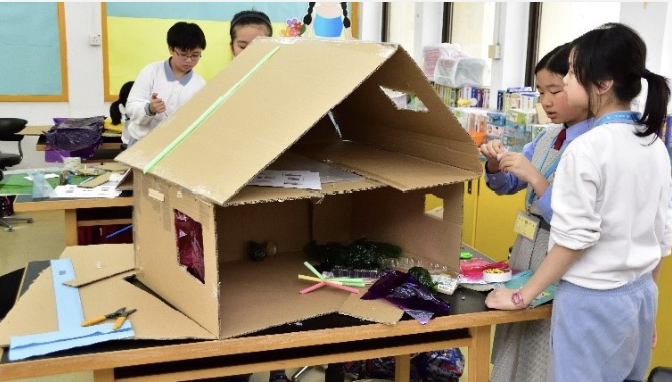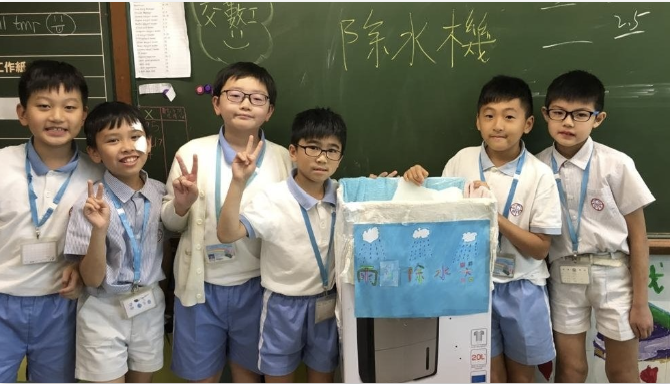 2. Through multiple intelligences & after school interest classes:
STEM activities are key development projects
Multiple intelligences classes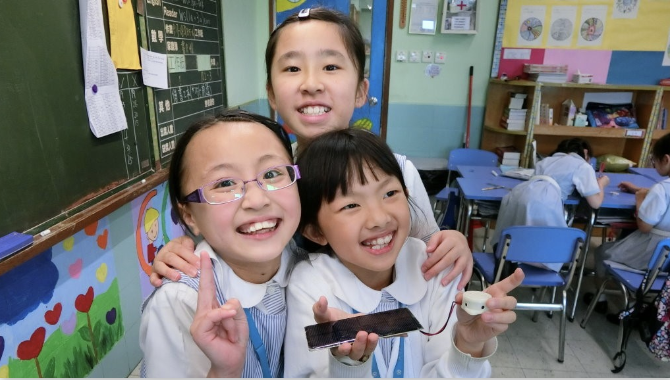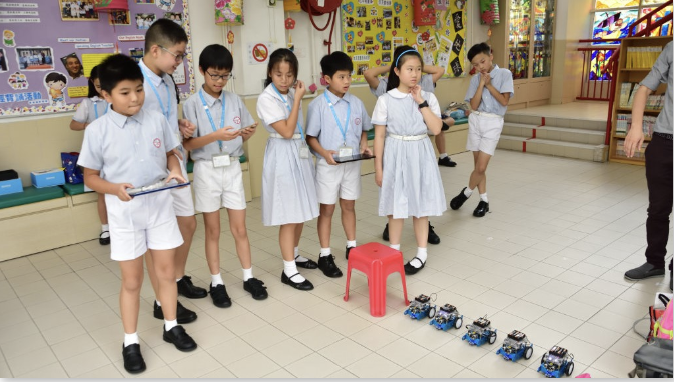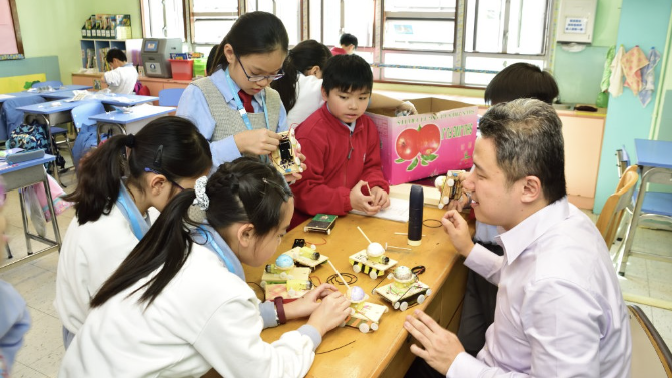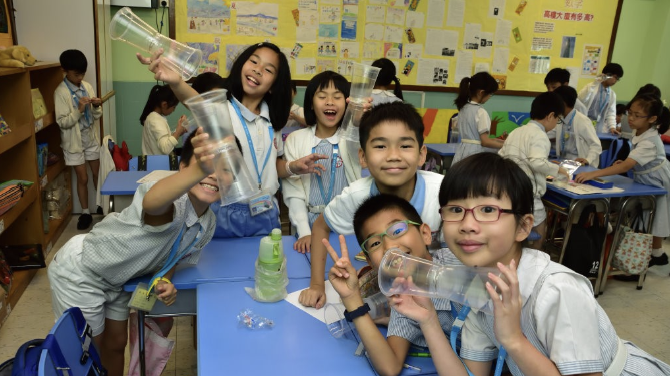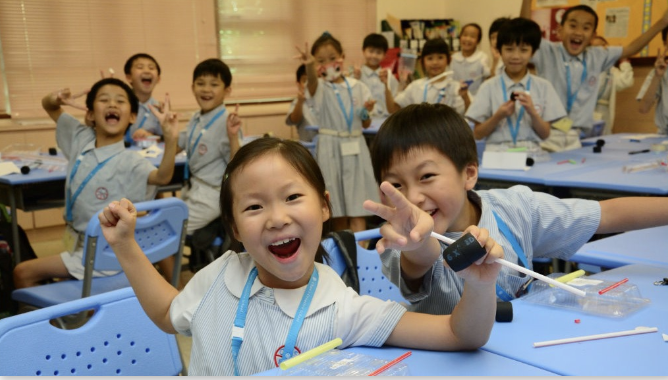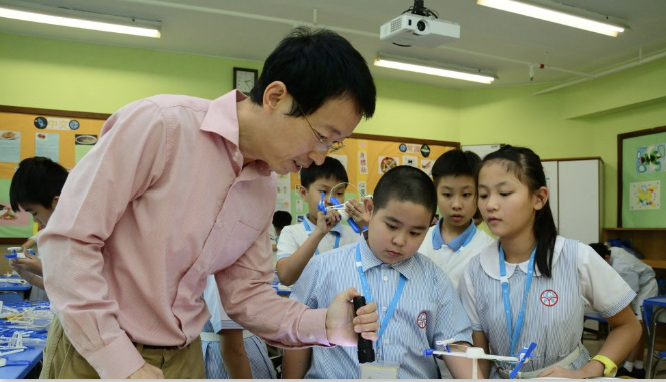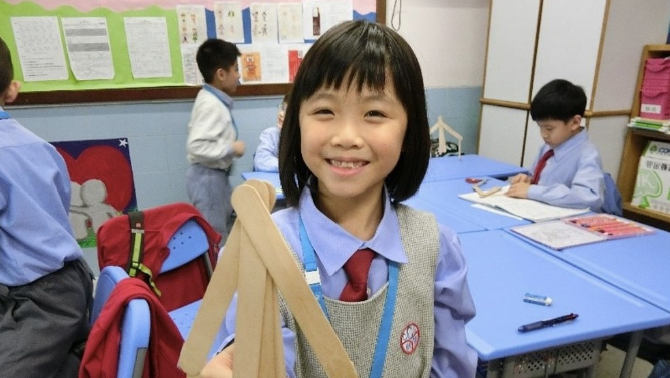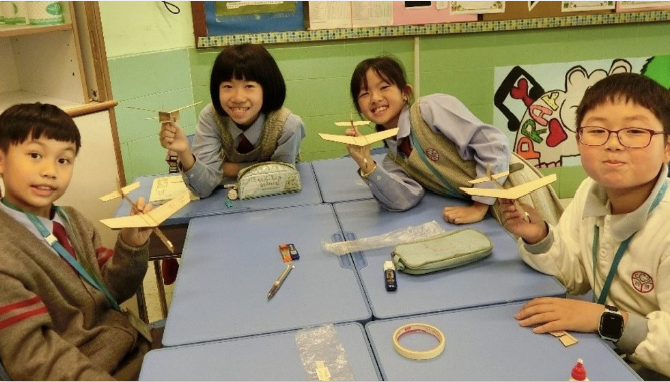 After school interest classes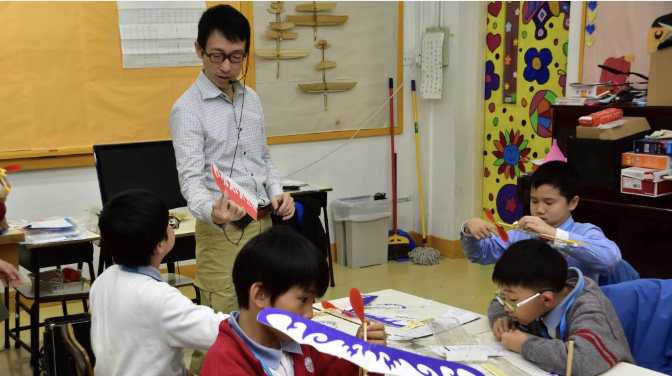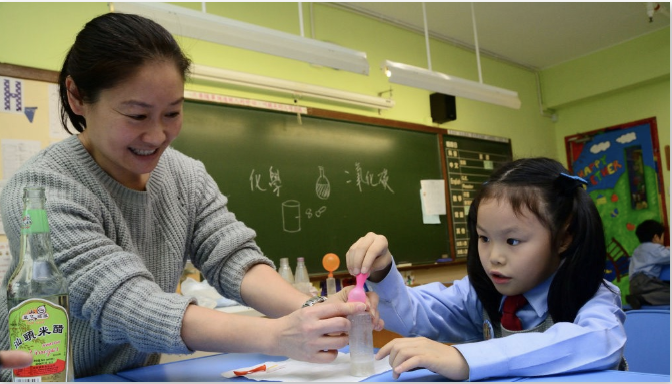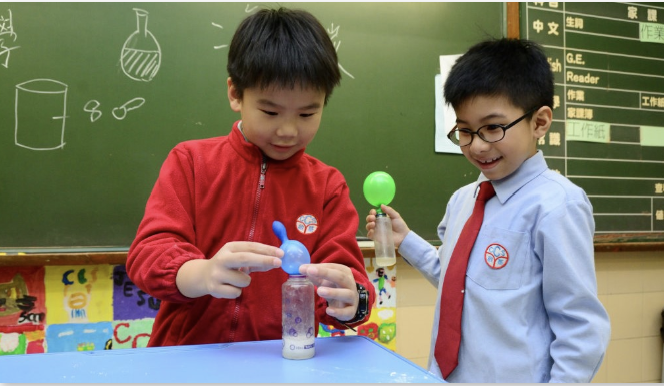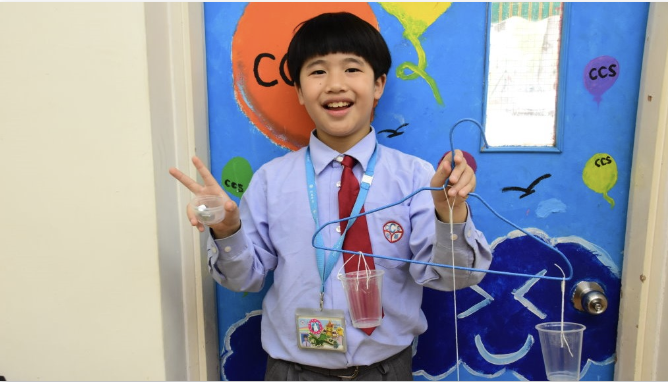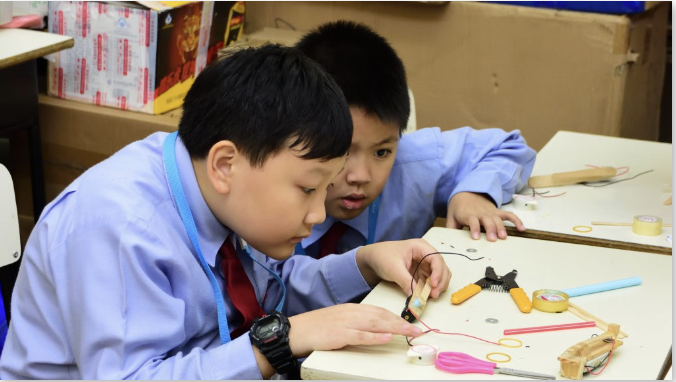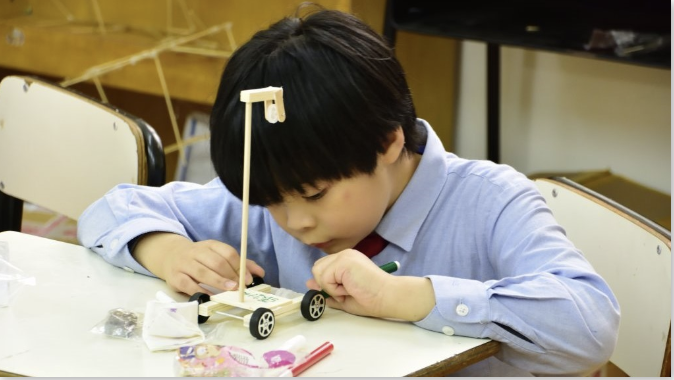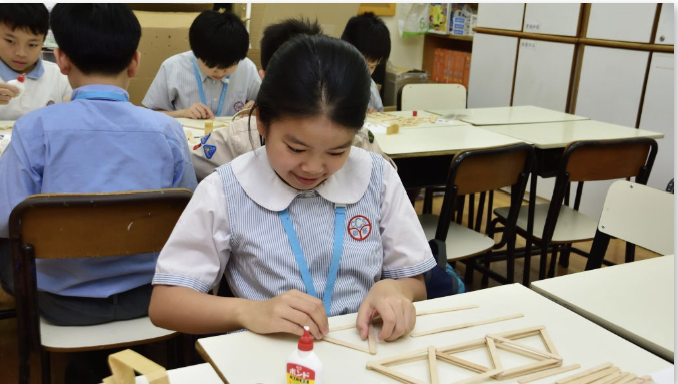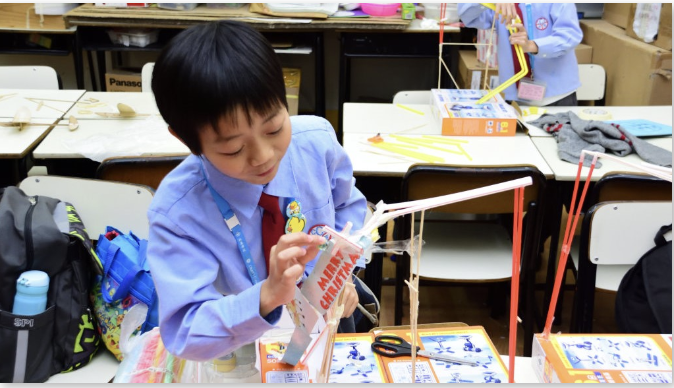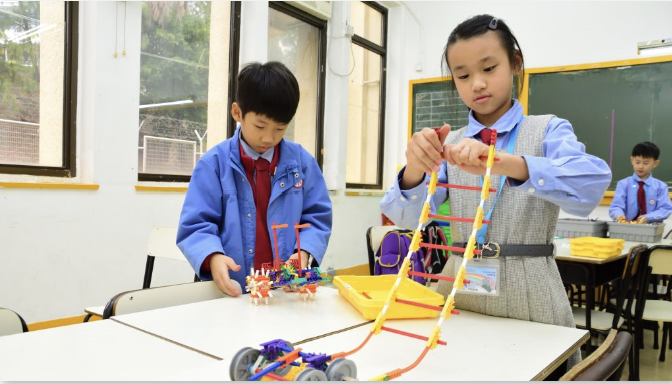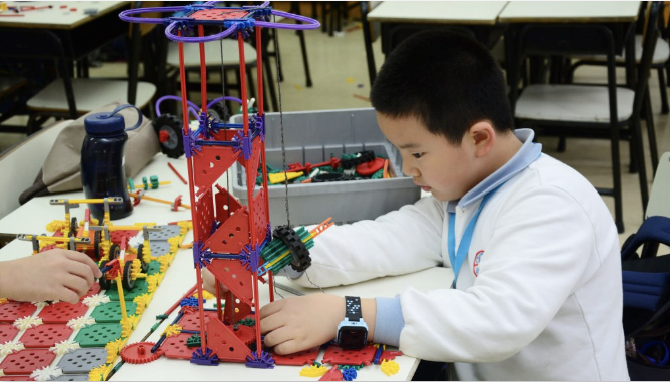 Unmanned fixed wing aircraft program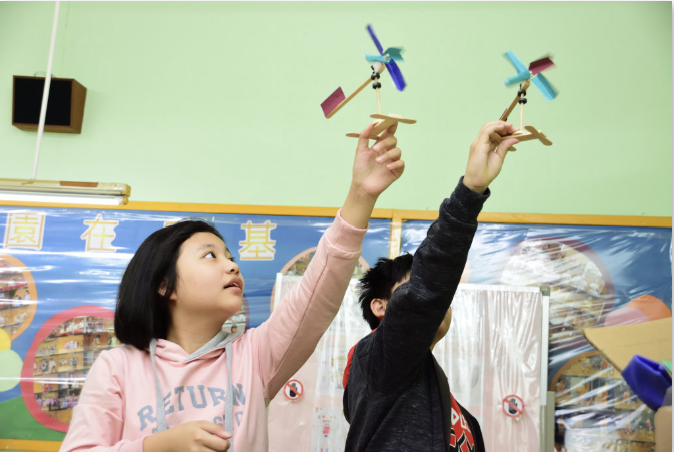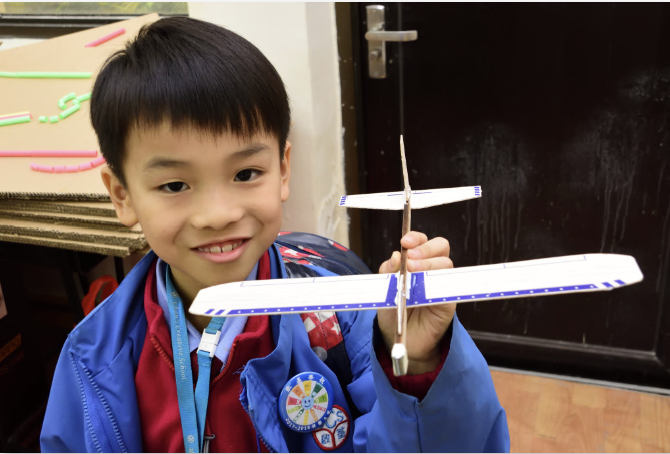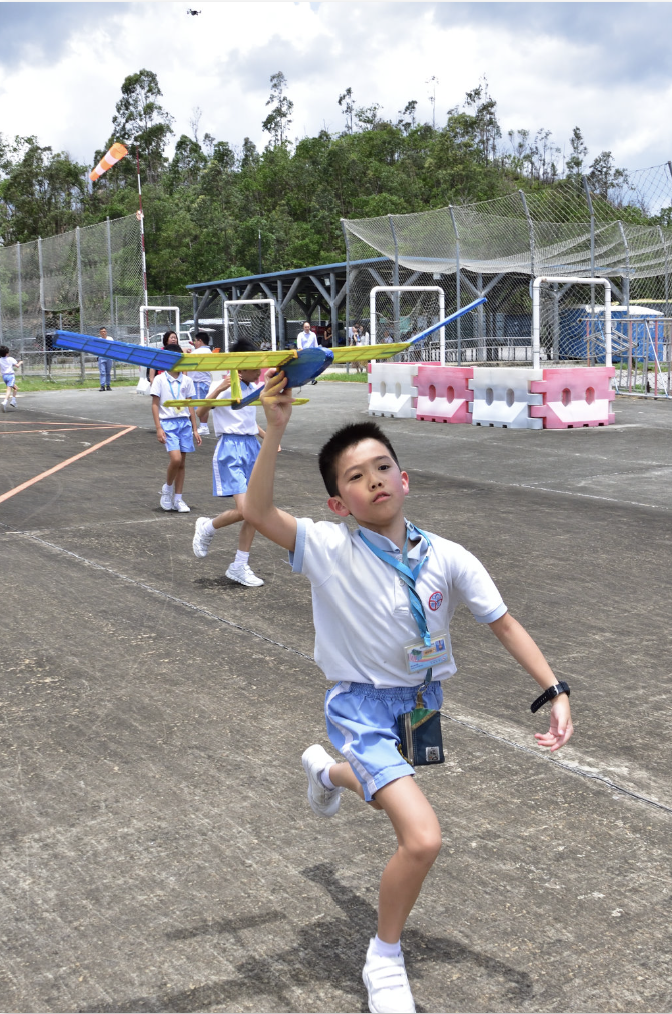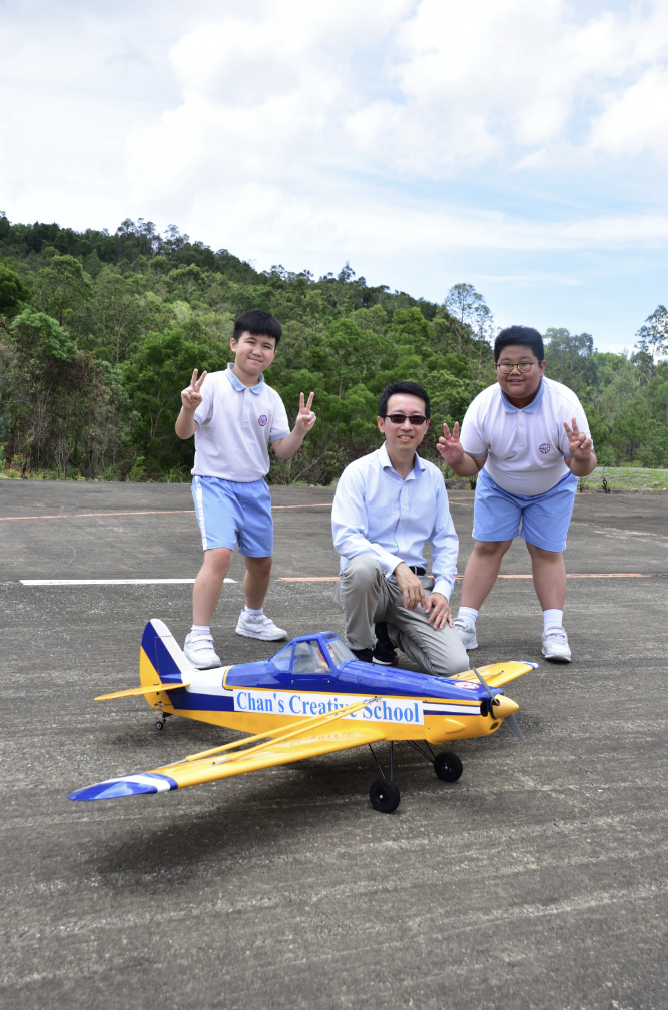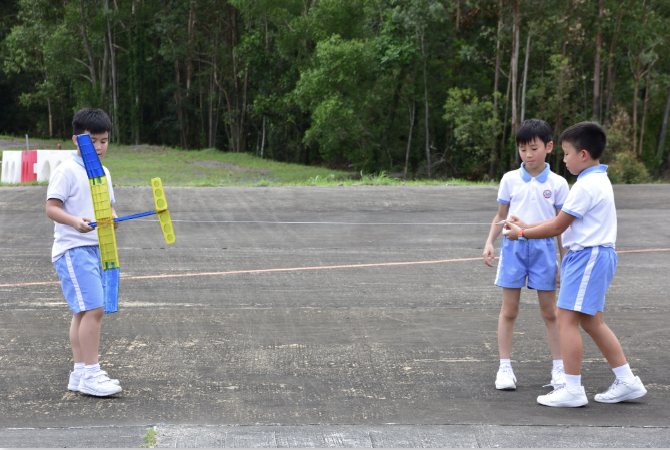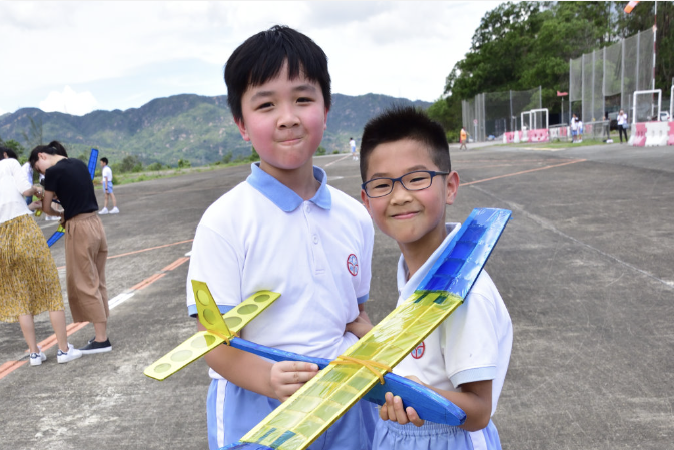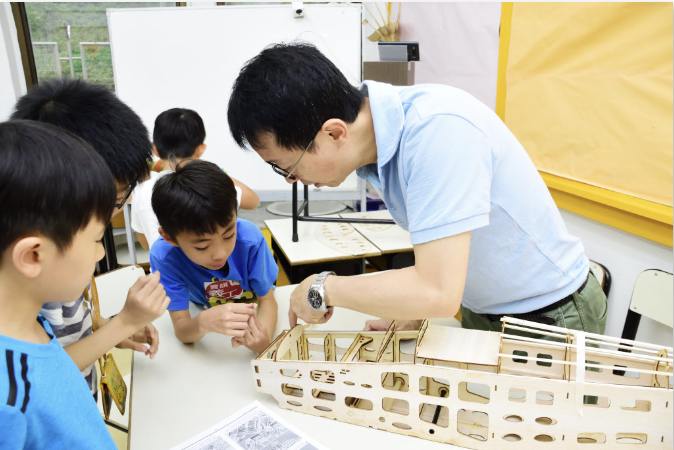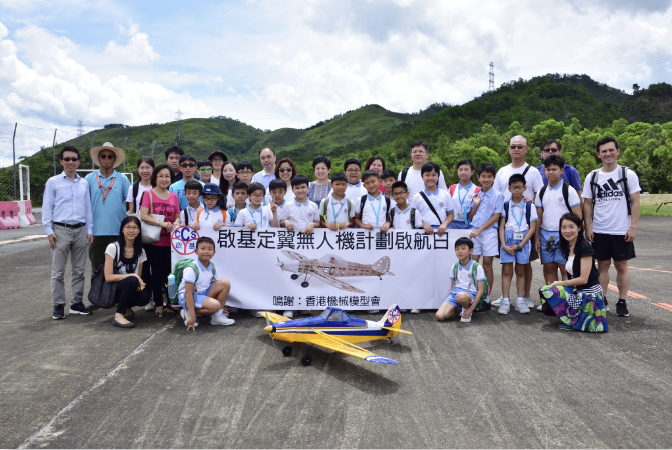 3. Visits to various STEM activities and competitions to broaden student's horizons
Collaboration with private sector: partnered with Emerson to hold STEM Day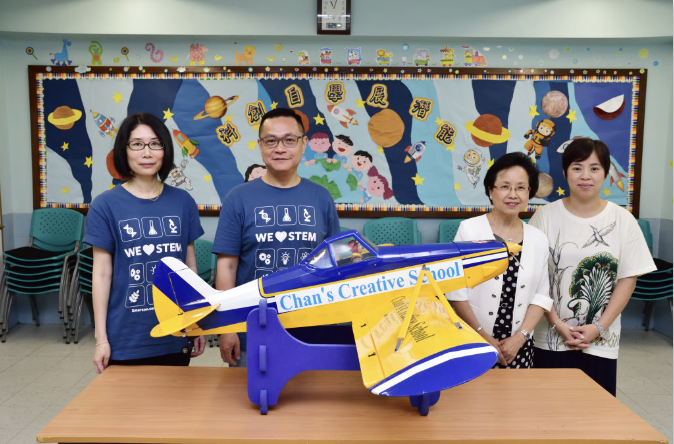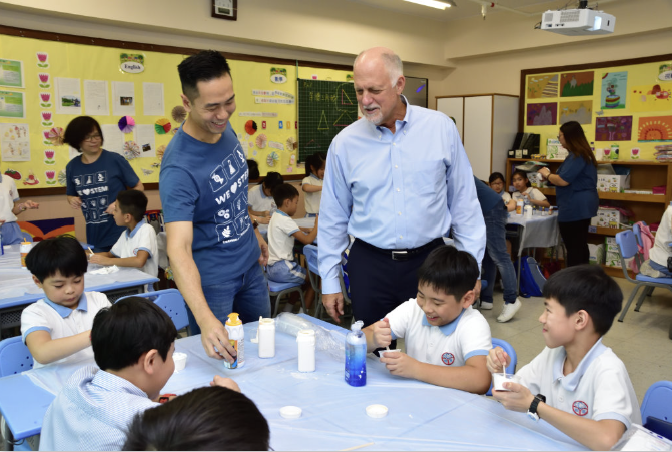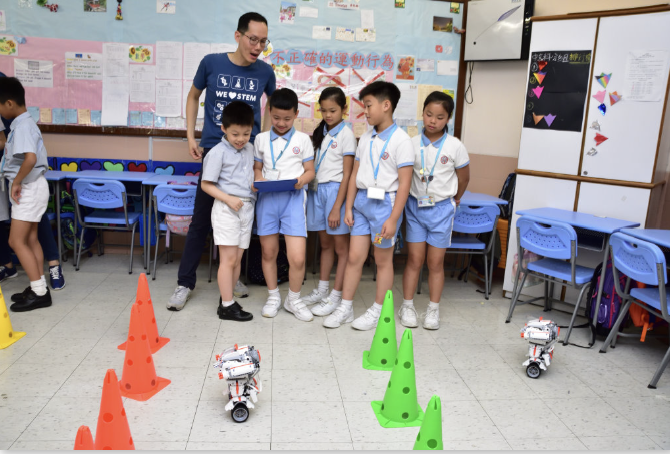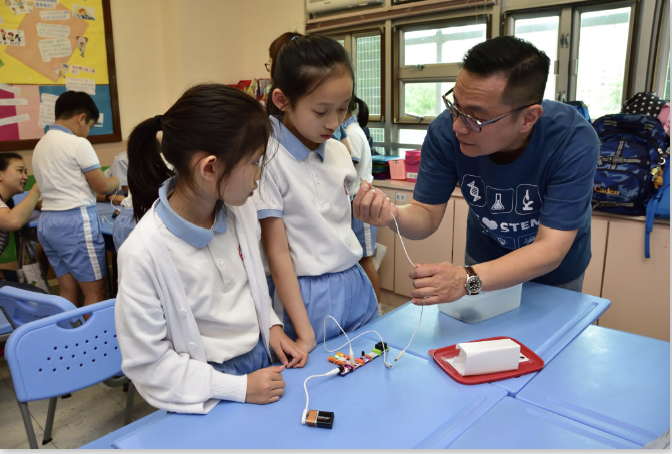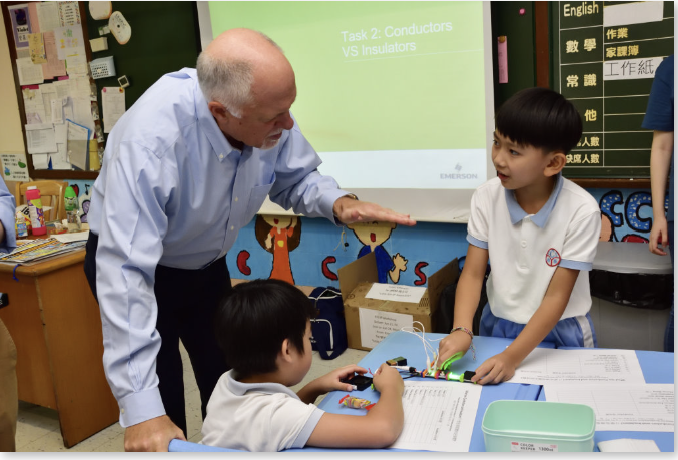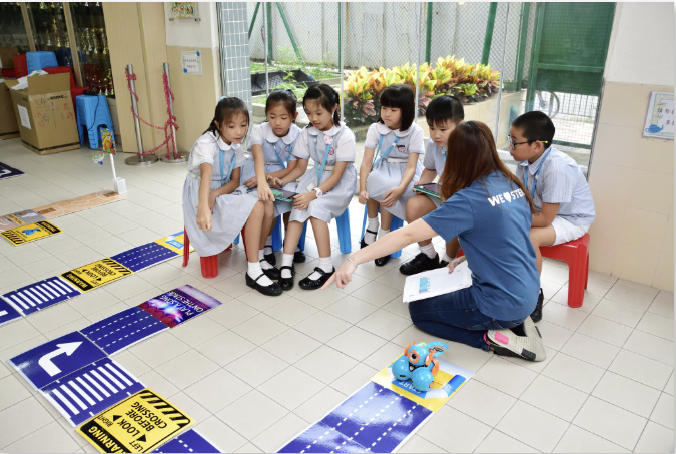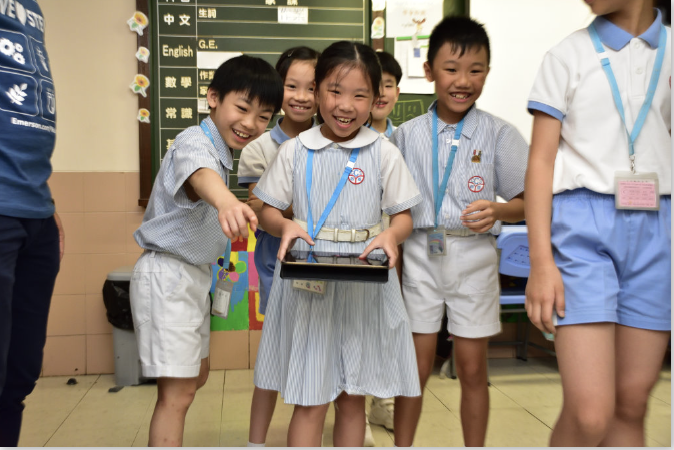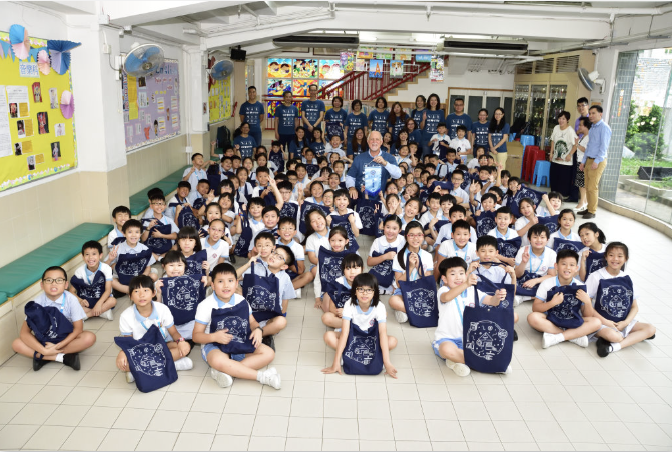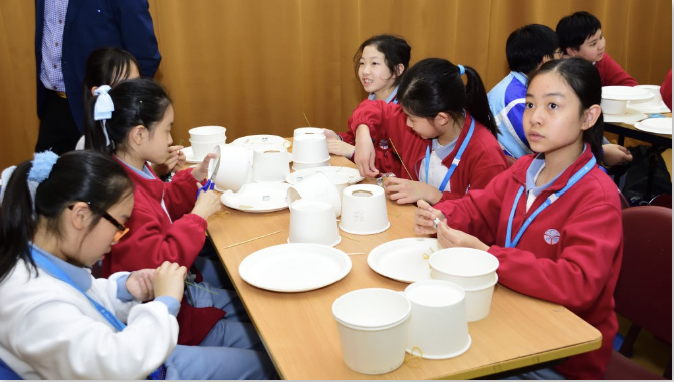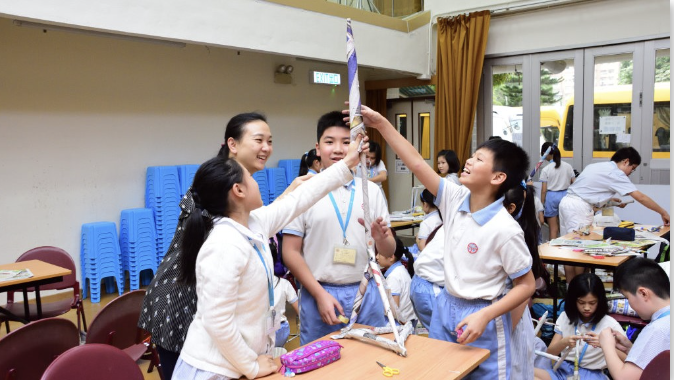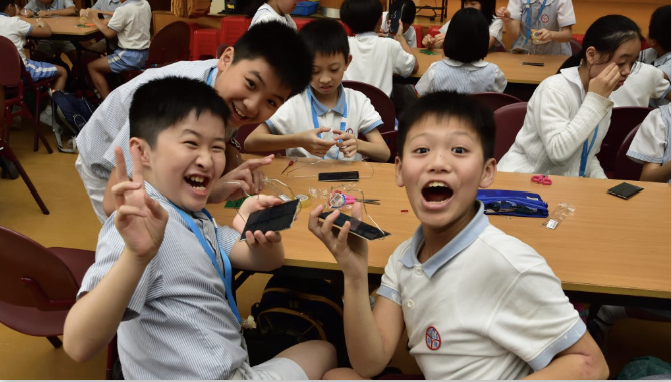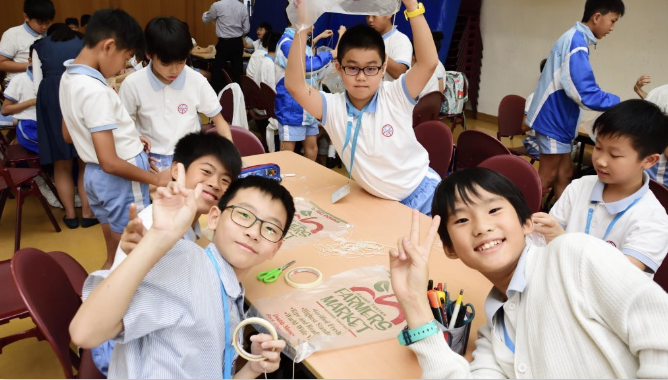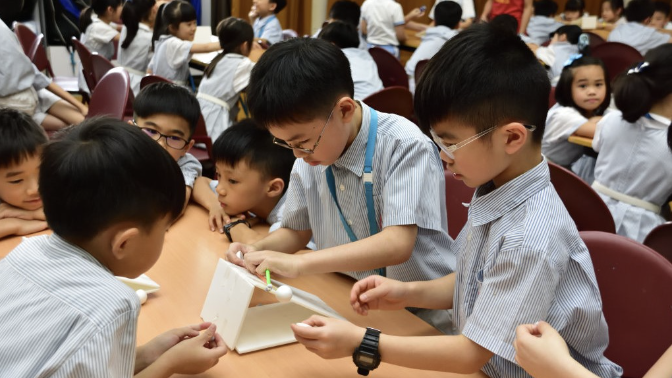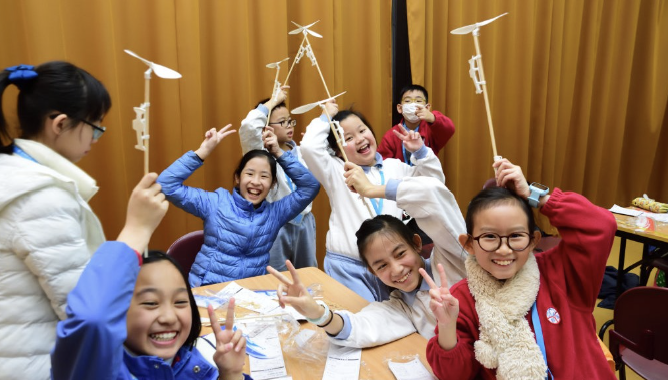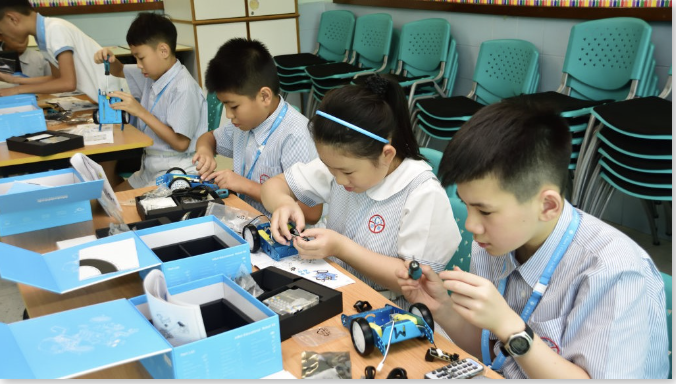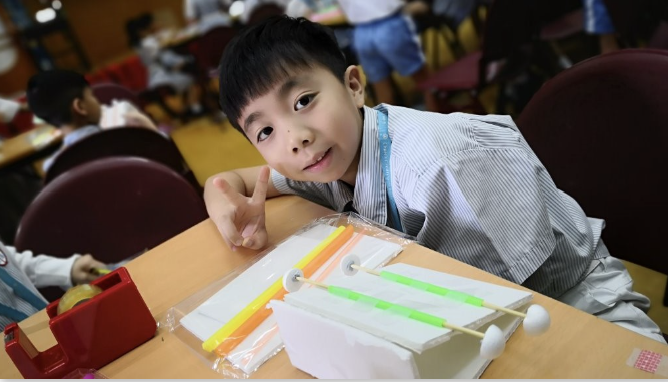 Activities & competitions outside school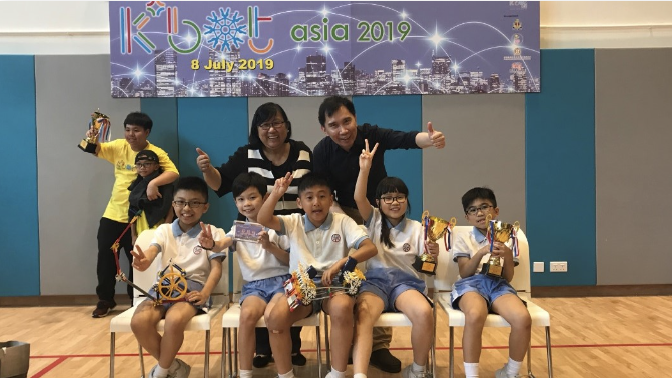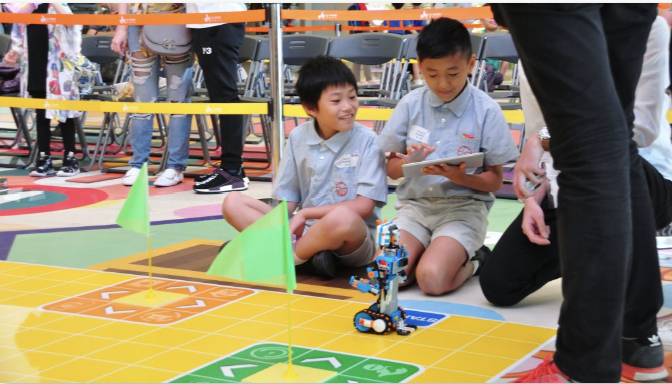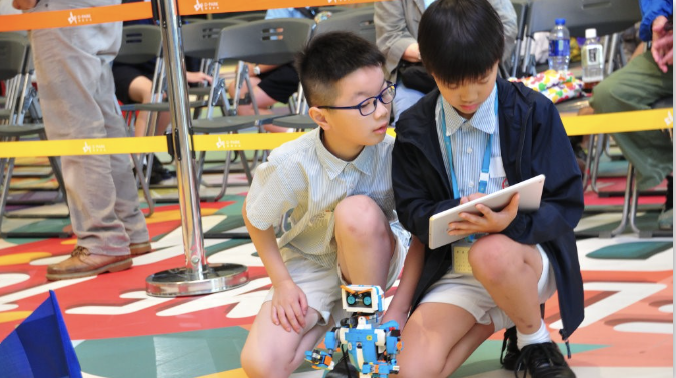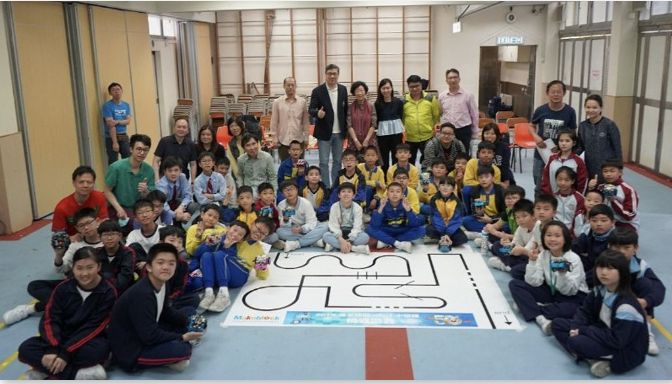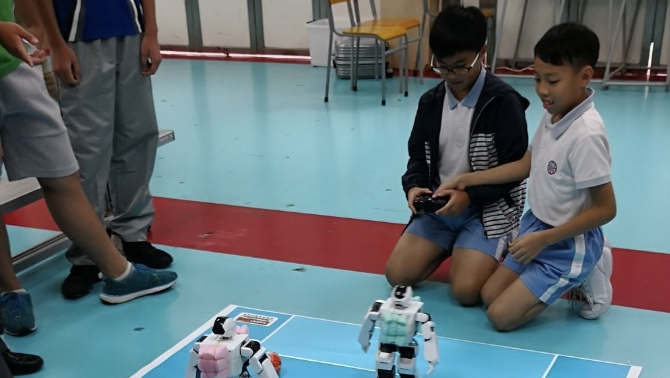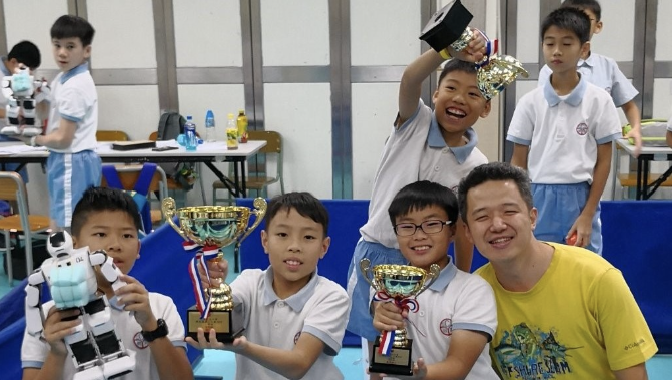 4. Field trip to learn abroad:
In conjunction with STEM learning, we focus on exploring technology during trips abroad
Trip to Beijing for exploring technology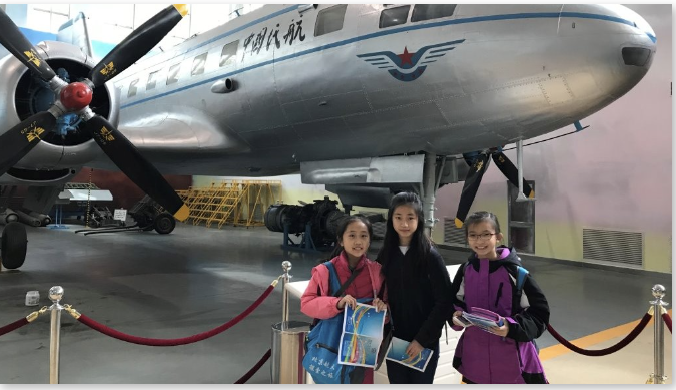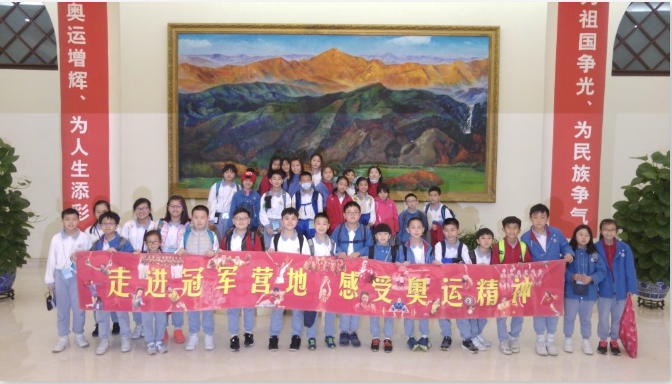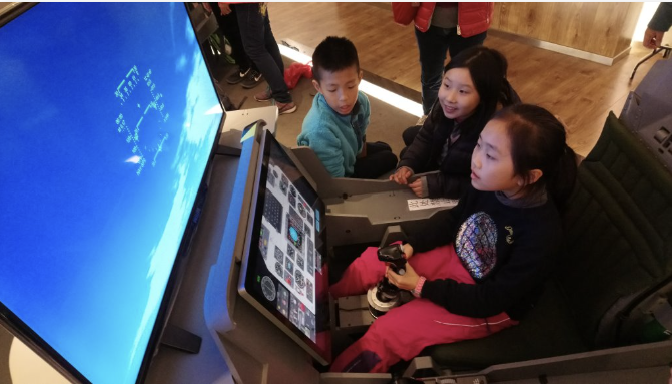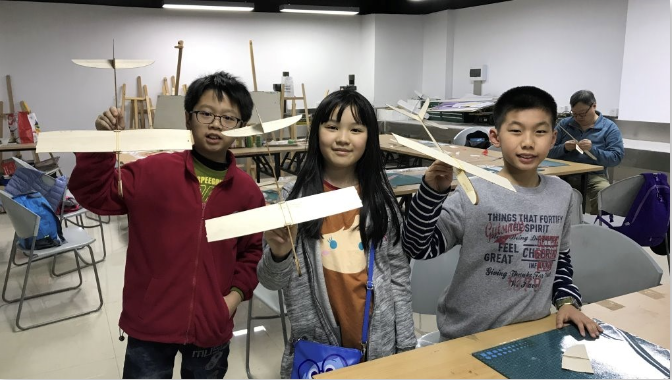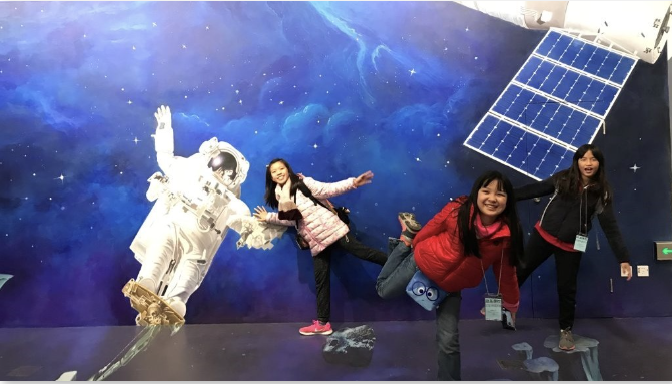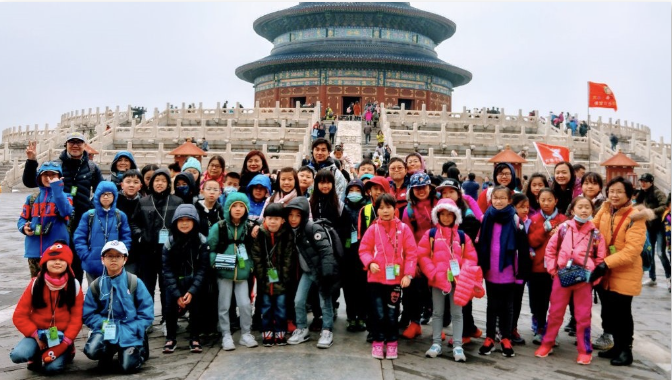 Tokyo Olympics/trip for technology exchange